Gay wedding cake meets faith at U.S. Supreme Court
12/8/2017, 6:56 a.m.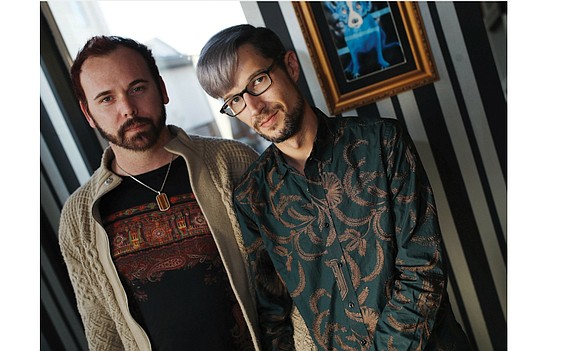 Justice Neil Gorsuch, who was nominated to the nation's highest court by President Trump, also suggested a hostility toward Mr. Phillips' faith by the state of Colorado.
Part of the Colorado Civil Rights Commission's remedy was for Mr. Phillips to instruct his staff on the anti-discrimination law he violated. Justice Gorsuch wondered whether that flouted the baker's rights.
"Why isn't that compelled speech and possibly in violation of his free-exercise rights?" Justice Gorsuch said, referring to Mr. Phillips' First Amendment religious rights. "Because presumably he has to tell his staff, including his family members, that his Christian beliefs are discriminatory."
All he had to do was instruct his employees on the law, replied Frederick R. Yarger, Colorado's solicitor general, who with Mr. Cole represented the commission. "It has nothing to do with a particular person's belief."
Here, Justice Kennedy seemed to side with Justice Gorsuch. "Part of that speech is that state law, in this case, supersedes our religious beliefs, and he has to teach that to his family. He has to speak about that to his family … his family who are his employees."
"His belief is his belief," interjected Justice Ruth Bader Ginsburg. All he has to do is instruct them that "this is what the law of Colorado requires."
Much of the back-and-forth between the justices and the lawyers explored whether Mr. Phillips, as a baker, could claim a violation of his speech rights. Is a cake art? Is it speech? What about a floral arrangement? Or a makeup artist's transformation of a bride's face?
As he closed his argument before the court, Mr. Cole warned against carve-outs for those who say their religion trumps anti-discrimination law.
"Once you open this up, once you say generally applicable regulations of conduct have exceptions when someone raises a religious objection, or in this case have objections where someone raises a speech objection, you're in a world in which every man is a law unto himself."