Cherished holiday memories
12/22/2017, 4:23 p.m.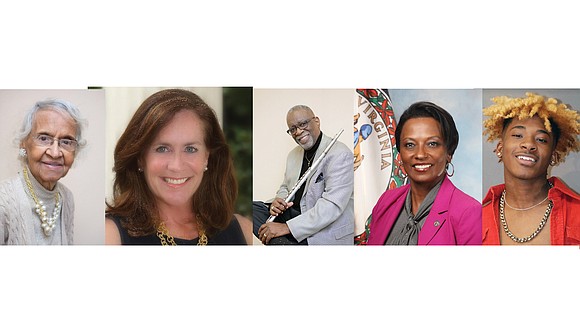 Christmas love and loss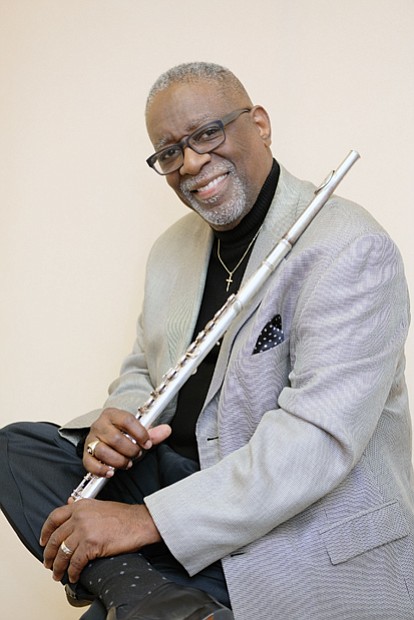 Glennroy Bailey Sr., director of Glennroy & Company jazz quartet:
My family and I try to make the best of every moment every day, especially during the holiday season. This is especially important to us because two days before Christmas, on Dec. 23, 2008, our son, Glennroy Jr., suffered a massive heart attack and passed away, leaving us all devastated.
It is only because of the grace of God, our family, church family and close friends that we were able carry on through this tragedy.
Like many families, we share a meal, exchange gifts and spend time together every Christmas. As a musician, the holidays are busy with performances and various events, helping others share the joys of the season. In the end, I'm always thankful to return home to my family.
To me, Christmas means love of family and celebration of the birth of baby Jesus. One of my most precious memories may not be that cheerful, but it is from the heart. It is connected to my son's funeral. For as long as I can remember, in a time of family loss, I've been expected to play for the funeral.
But when it came to my son's service, my nephew, David Bailey, a very talented musician, stepped up and said, "I got this one Uncle Glenn." He proceeded to play "The Lord's Prayer" on the alto sax. I will never forget that moment for as long as I live.
Although our Christmas holidays always will be a little bittersweet, there are many things to be thankful for. And it's those moments with family that we must continue to cherish, together with the precious memories my family and I have of the wonderful times we had with our son.
Continuing traditions
Dietra Y. Trent, state secretary of education:
Christmas in the Trent household was always very special. Each year, our traditions began with my siblings and me traipsing into the woods in search of the perfect tree.

Growing up on a farm, we always had a fresh tree and part of our joy was competing to find the best one. Once we got it home, my sisters and I would decorate it, topping it off with our very own star of Bethlehem.
On Christmas Eve, the whole family was together — my mom and grandmother in the kitchen baking and prepping for Christmas dinner, my aunts locked in their bedroom engaged in their usual last-minute gift wrapping, and me and my siblings watching all of the Christmas classics: "Miracle on 34th Street," "Dr. Seuss' How the Grinch Stole Christmas," "Frosty the Snowman," "Rudolph the Red-Nosed Reindeer," and "A Christmas Carol," to name a few.

Christmas morning was very exciting. My siblings and I woke up super early and ran downstairs to the tree and just sat, and sat and sat. As a kid, it seemed like we sat for hours. But we dared not touch one thing until all of the grown-ups joined us.