Cherished holiday memories
12/22/2017, 4:23 p.m.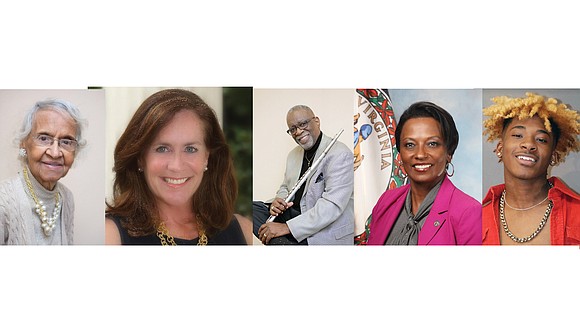 When the whole family was together, my grandfather would read the story of Jesus' birth from the Bible. He would then pray, generally thanking God for the gift of Christmas and all of the blessings that came with Him. The prayer was followed by the family singing Christmas carols accompanied by my grandmother on the piano.
It was very important to my parents and grandparents that we valued and honored the true meaning of Christmas. Then, and only then, were we allowed to open our gifts.

As I look back over the years, my most cherished memories of Christmas were the moments when we created so many time-honored traditions — traditions such as family traveling across the miles, Christmas devotions before anything else and Christmas dinner, which was the only the meal during the year that was served on my grandmother's china.

Even though my grandparents and father are no longer alive, we have continued those traditions over the years. We haven't changed much except we now purchase fresh trees and, on occasion, we've made the little ones write Jesus a letter as His gift. They are not too fond of it now, but I'm convinced they will cherish these letters for the rest of their lives.
From the Trent household to the Greater Richmond community, we wish you a Merry Christmas and a blessed and prosperous New Year!




'A blessing … to bless others'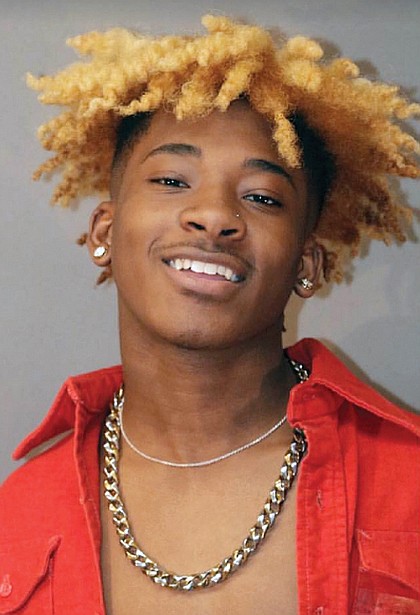 Young Prince Charles, entertainer and hip-hop artist:
My absolute favorite time of the year is Christmas. I'm 16 years old — I started my music career at the tender age of 6 — and I enjoy seeing people happy. I love to give back, as well as help others in their time of need.
When I'm not on tour, I look forward to being home for the holidays. I love spending time with my family. I love to see my Mom decorate the house and I love helping my Dad make gingerbread houses. 
One of my favorite memories of Christmas is going out last Christmas Eve with the Ricky Johnson & Friends Foundation's "Christmas for Kids" Parade. I served as a junior grand marshal.
The event served residents in public housing communities in Richmond, Petersburg, Hopewell and Norfolk. We rode through the communities blowing the horn waking up the kids. Just the looks on their faces warmed my heart. The excitement in their eyes was so touching.
During the parade, I had the opportunity to get out of my vehicle to hand out toys, hugs and take pictures, all at the same time.
We didn't finish handing out the toys on Christmas Eve, which meant we had to go back out on Christmas morning. I felt like I was one of Santa's helpers.
It's a blessing to be able to bless others.