Christmas tree recycling moved to Jan. 14
1/12/2017, 10:31 p.m.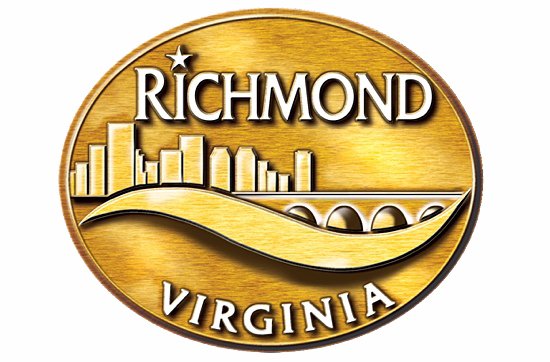 Residents have a second chance to get rid of their live Christmas trees in an environmentally friendly manner.
As a result of the snowy weather, the city's annual "Bring One for the Chipper" Christmas tree recycling event has been rescheduled for 9 a.m. to 2 p.m. Saturday, Jan. 14, at 1710 Robin Hood Road, across from the Arthur Ashe Jr. Athletic Center, it has been announced.
Residents also can bring up to five boxes of documents to be shredded and also drop off without charge old or broken electronic equipment, according to the Richmond Department of Public Works. Televisions also will be accepted for a fee of $10 to $20, depending on the size of the TV, the department stated.
In addition, the department will collect trees left by the curb through Friday, Jan. 20, but residents must call either 311 or (804) 646-7000 to register for a pickup because a separate truck is used to collect trees.