Christmas tree disposal outlined
1/5/2018, 12:11 p.m.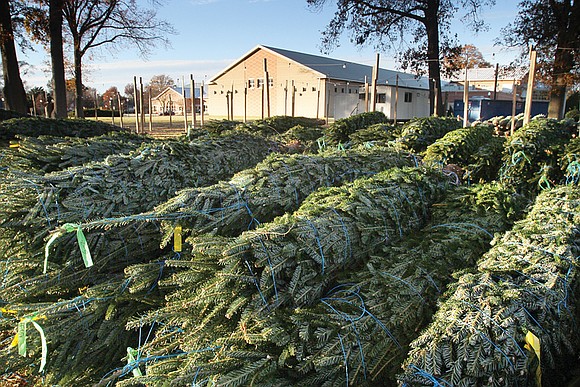 Need to dispose of your live Christmas tree?
Good news. City Hall has three ways to get it done.
On Saturday, Jan. 6, the city will host its annual "Bring One for the Chipper" event to turn trees into mulch, it has been announced.
From 9 a.m. to 2 p.m., residents can bring trees to the recycling center at 1710 Robin Hood Road across from The Diamond. Residents also can dispose of small electronic items at the event.
Trees also can be put out next to your Supercan for collection through Friday, Jan. 18, according to the city Department of Public Works.
Residents also should contact the 311 Call Center to ensure the tree is picked up as part of the regular bulk and brush pickup.
The last method to dispose of a Christmas tree is to carry is the tree to the East Richmond Road or Hopkins Road transfer stations, according to the city.