Ramadan ends with celebrations in area, around the globe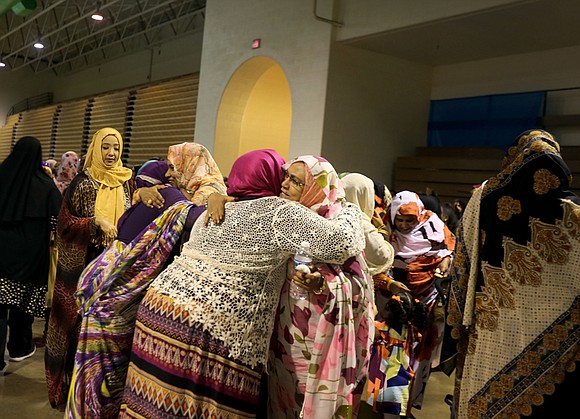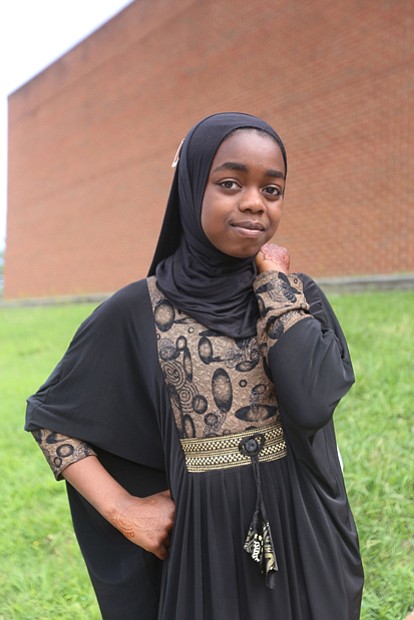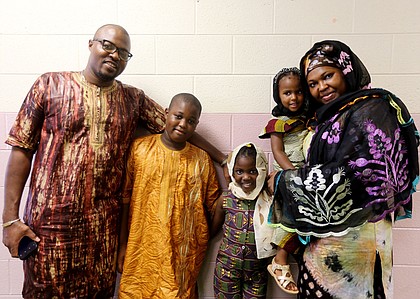 Saturday, June 24, marked the end of the monthlong fasting that began in late May for Ramadan, a sacred observance for Muslims.
Ramadan is believed to be the month when the Quran was revealed to the Prophet Mohammed. The purpose of fasting is to focus people's attention on spiritual reflection and their relationship with God.
The end of Ramadan is called Eid al-Fitr, which translates as "the festival of the breaking of the fast."
One of the two major holidays of Islam, it is determined by observation of the crescent moon or calculations of when the moon is supposed to be visible.
The day typically begins with Eid prayers, followed by breakfast and brunch or lunch with family or friends.
Hundreds of Muslims and others from Central Virginia attended an Eid al-Fitr community celebration held Sunday, June 25, at the Arthur Ashe Jr. Athletic Center in Richmond. People greeted family and friends, prayed, hugged and enjoyed the day.
Ramadan always occurs in the ninth month of the lunar calendar, which means it occurs two weeks earlier with each new year. Because its daily fasting ends after sunset, people are able to eat earlier in the day when Ramadan is during the winter.