Las Amigas hosts national conclave in Richmond
6/30/2017, 7:01 a.m.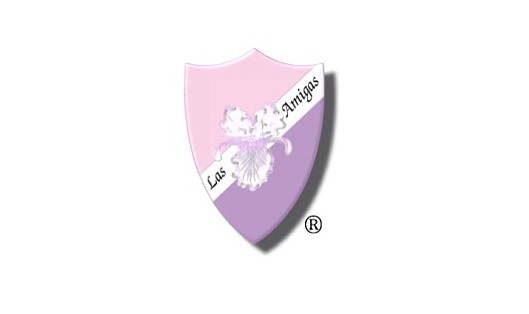 "Celebrating the past, embracing the future."
That's the theme for Las Amigas Inc.'s annual convention in Richmond.
The conclave, which opened Wednesday and will run through Sunday, marks the 60th anniversary of the organization, a public service and charitable sisterhood launched by 12 women in 1957 in Charlotte, N.C.
About 200 members from Las Amigas' 22 chapters are expected to take part in the events that will include dinner-dances on Friday and Saturday nights, according to Frances Robinson, a Richmond chapter member and immediate past national president.
Along with workshops and other sessions, the conclave will collect books for donation to Dr. Richard L. Bennett Jr., a pediatrician in Richmond's East End who gives books to his young patients.

Las Amigas will honor Richmond Police Sgt. Carol Adams with its Humanitarian Award for her foundation's efforts to assist victims of domestic violence.
The group will present Dr. Joann Henry with its Community Service Award for founding and directing the Richmond-based Dream Academy, which provides adults a second chance to earn a high school diploma.

Las Amigas also will award $1,000 scholarships to Arayana Harris of Varina High School and A'zure Latimer of Hampton High School.
National president Deni Antionette Mazingo hosted a reception Wednesday night to open the conclave, the first to be held in the Richmond area since 1988.
Richmond chapter members Keisha Shelton and Debby Yancey-Dennis led the organizing committee on behalf of the chapter and its Mid-Atlantic region partners, which include chapters in Chesterfield, Henrico, Newport News-Hampton, Portsmouth and Suffolk.