Grace Street development plan on hold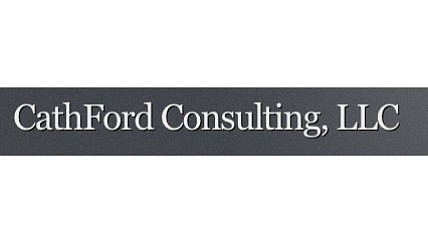 Plans to develop nearly a block of city property on East Grace Street into an $86 million office, hotel and residential complex are headed back to the drawing board after Mayor Levar M. Stoney withdrew legislation on the project. Bob Englander of CathFord Consulting, who proposed the project, said Tuesday that he asked the ordinance providing for the property's sale to be withdrawn for now.
However, he said he still wants to do the project and will begin meeting with City Council members, the city administration and other interested parties "to work through any issues" in hopes that a new ordinance can be introduced in June or July to authorize the sale.
At least seven members of the council must vote to approve the sale of city property. Since November when the proposal was first made public, at least three City Council members have raised concerns or opposition.
The property is bounded by Grace, 6th, 7th and Main streets and includes a city-owned parking deck and surface parking lot. There are some retail properties on East Main Street that have other owners and are not included the area the group wants to purchase.
Mr. Englander's group had proposed to buy the property for nearly $4 million. The proposal called for building an 800-space parking deck on the site and an 18-story, multipurpose building on top.