ACA open enrollment deadline Dec.15
11/10/2017, 7:45 a.m.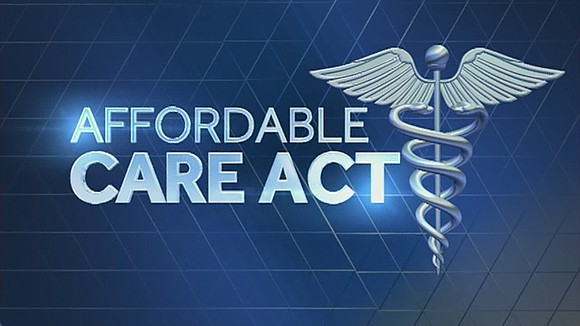 Enrollment is open through Dec. 15 for people to sign up for health insurance under the Affordable Care Act.
People also may re-enroll or change their insurance plan through the ACA Health Insurance Marketplace by the Dec. 15 deadline.
Coverage will start on Jan. 1 once premiums are paid.
According to early reports, more than 200,000 people chose a plan on Nov. 1, the day enrollment opened. That's more than double the number of people who signed up on the enrollment's first day in 2016.
Concern about health care has grown since the Trump administration cut the enrollment period from 90 days to 45 and reduced funding for outreach efforts to publicize enrollment and help people sign up.
Most recently, President Trump announced cuts to subsidies to reimburse insurance companies for the assistance they are required to provide to low-income customers who struggle with co-payments and deductibles. The result has caused premiums to fluctuate for 2018 and confusion for consumers.
Details about the ACA and enrollment are available at www.healthcare.gov.