ACA health insurance enrollment deadline Dec. 15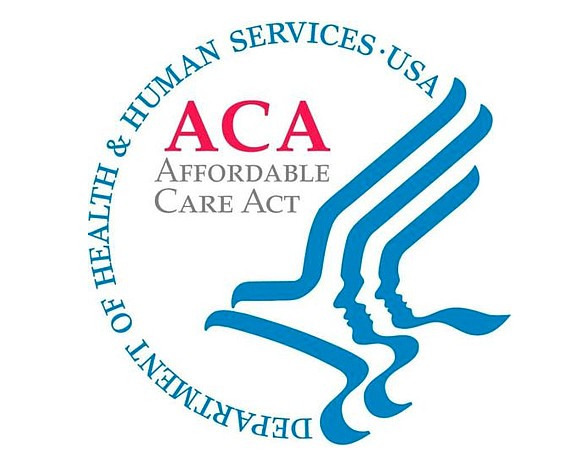 More choices in health insurance that will cost less.
That's the good news for people who have until Sunday, Dec. 15, to sign up for health insurance under the Affordable Care Act, also known as Obamacare.
Insurance companies are offering an increased number of plans in Richmond and around the state and cutting the cost, said Jill Hanken, an attorney with the Virginia Poverty Law Center and director of Enroll Virginia, a coalition of groups that assists people in selecting a health care plan.
The Virginia Bureau of Insurance has reported that the average cost of plan premiums will drop 18 percent in 2020 compared with the current cost, Ms. Hanken stated.
The state is seeing increased competition for enrollees among insurance companies, which she said was aided by Virginia's expansion of Medicaid that increased the number of people with health coverage.
A review of the plans available for Virginians through the mar- ketplace at Healthcare.gov, also showed an increase in the available plans. During the 2018 enrollment period, Virginia residents could chose from among an average of 13 plans; this time, there is an average of 19 plans to consider, Ms. Hanken stated.
"In the Richmond area, consumers are able to choose from 28 different health plans this year, compared with only nine options last year," she stated.
The plans chosen by the December deadline become effective in January.
"Even if you're happy with your current plan, it's still impor- tant to review all of your options for 2020 to make sure nothing has changed," Ms. Hanken stated.
For free assistance, contact Enroll Virginia at (888) 392-5132 or www.enrollva.org.