Supporting educational choice for our children
10/6/2017, 12:01 p.m.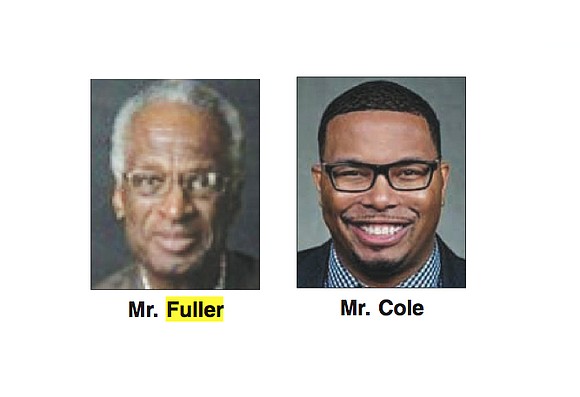 In the battle to change education for our community, too often the elders have not provided space and guidance for the generations behind them. There have been times when younger people searching for guidance have had doors slammed in their face.
On the other hand, elders have sometimes been told their ideas and concerns are no longer of value. The gulf between generations has not served us well in any sphere of struggle and that certainly applies to today's battles in the education space.
Those of us who choose to raise our voices for our children must find a way to mesh the wisdom of our elders with the energy and the new insights of our younger warriors. We must learn how to fight for our cause by forming an alliance of necessity with people whose world view we may not share while not giving up our soul.
The veracity of the evil created by President Trump and his followers has created new challenges to the political philosophy of no "permanent friends and no permanent enemies, only permanent interests." But we will find a way together.
The pathway for that to happen must be built on mutual respect that provides the foundation for us to develop new strategies and tactics in our battle to ensure that our poorest families have multiple options for their children.
The challenges presented to us by the current poisonous political environment can be our collective moment — our blessing. There's enough energy, strategy, passion and pain to truly galvanize us across generations to change the reality that parent choice is widespread unless you are poor. This is our battle and we will not desist nor allow it to be hijacked by President Trump or anyone else.
Howard Fuller is a civil rights activist, education reform advocate and academic. He was a co-founder of the Malcolm X Liberation University in 1969.
Charles Cole III is an educator, writer and speaker who focuses on the advancement of young black males. He is the founder of Energy Convertors.