Drug Takeback Day Saturday
10/27/2017, 5:36 a.m.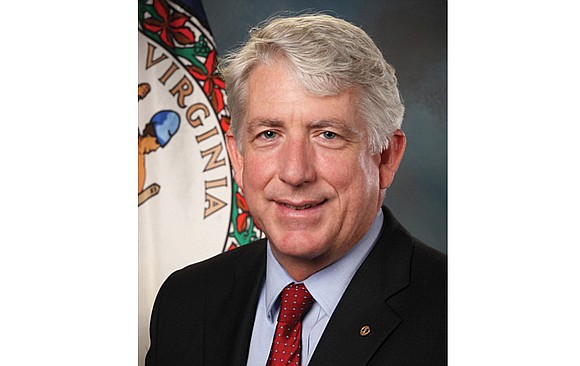 Area residents can safely dispose of unused and expired prescription drugs during the National Prescription Drug Takeback Day on Saturday, Oct. 28.
From 10 a.m. to 2 p.m., collection stations will be open at area locations and across the commonwealth.
Law enforcement agencies, community groups and members of Virginia Attorney General Mark R. Herring's team will be accepting the medications to prevent misuse, abuse or accidental ingestion.
Mr. Herring has led efforts in Virginia to combat opioid addiction, noting the link between misuse of prescription opioids, opioid addiction and the subsequent use of heroin once prescription drugs become too expensive or are no longer accessible. According to statistics, half of young people who use heroin got started by abusing prescription opioids.
"Prescription opioids are extremely powerful medications that can easily lead to dependence, abuse of harder drugs like heroin or fentanyl, or even lead to a fatal overdose," Mr. Herring said in a statement about the drug takeback event.
"Far too often, unused prescription drugs that are left around the house fall into the hands of someone who could misuse or abuse them, or even accidentally ingest them. Drug Takeback Day is an important opportunity to take these potentially dangerous unused prescription drugs out of homes."
Among the area collection points:
• Henrico Police Training Center, 7701 E. Parham Road, at entrance on Shrader Road.
• University of Richmond Police Department, 31 UR Drive, Special Programs Building.
• Virginia State Police Division I Headquarters, 9300 Brook Road, Glen Allen.
• Mechanicsville Convenience Center, 7427 Verdi Lane, Hanover County.
For information on other sites, please call (800) 882-9539.
Richmond residents have the convenience of disposing of prescription drugs weekdays in secure bins provided by CVS pharmacy at Richmond Police Headquarters, 200 W. Grace St.; First Precinct, 2501 Q St.; Second Precinct, 177 Belt Blvd.; Third Precinct, 301 S. Meadow St.; and Fourth Precinct, 2219 Chamberlayne Ave.