RPS opens with shortage of 54 teachers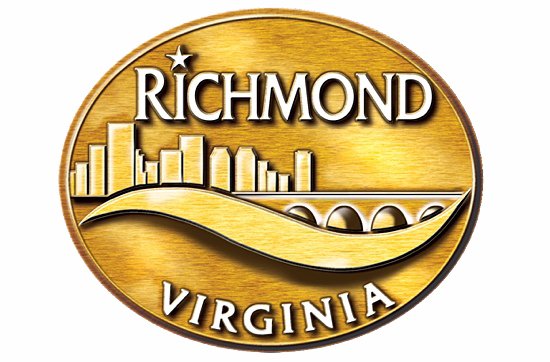 Richmond Public Schools started the new school year short 54 full-time teachers, including 23 special education teachers, according to interim Superintendent Thomas E. "Tommy" Kranz.
While he said RPS "hit a home run" with a relatively smooth opening Tuesday, Mr. Kranz told the School Board at an evening work session that his staff is still scrambling to fill the vacancies in the 2,000-member teaching corps.
Though much improved from the 90 vacancies that were reported last week, RPS is still facing a challenge, particularly with the shortage of special education teachers, he said.
He said about 40 substitutes were in place and that accommodations are being made to ensure students are not impacted by the shortfall of 14 substitutes in special education.
Mr. Kranz previously has expressed frustration with the operation of the school district's Human Resources Department and has begun making changes, including, with School Board approval, forcing out the previous director and installing Mark Pasier as interim director.
Mr. Kranz said the department now will focus on improving customer service and its recruitment efforts.
His goal is to avoid the struggle to fill vacancies that he has faced since taking the helm as interim superintendent in July.