Book signing, talk to tell story of Samuel W. Tucker
9/22/2017, 10:28 p.m.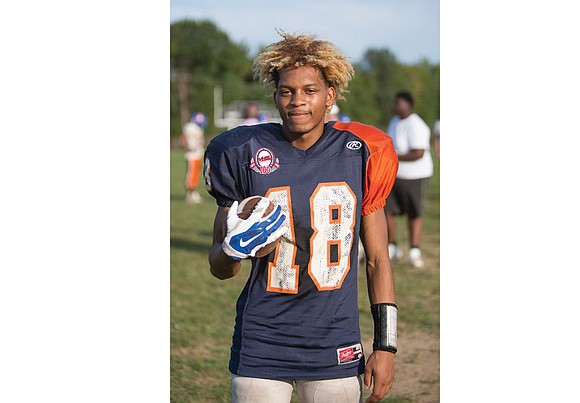 The Black History Museum & Cultural Center of Virginia is hosting a talk and book signing showcasing the story of the renowned late Richmond civil rights attorney Samuel Tucker.
Author Nancy Noyes Silcox will talk about her research for "Samuel Wilbert Tucker: The Story of a Civil Rights Trailblazer and the 1939 Alexandria Library Sit-In" from 2 to 4 p.m. Saturday, Sept. 30, at the museum, 122 W. Leigh St. in Jackson Ward.
Mr. Tucker, who was a cooperating attorney with the NAACP, argued and won several notable civil rights cases in Virginia courts and before the U.S. Supreme Court involving everything from jury selection to equal pay for African-American teachers.
He and his legal partners Oliver W. Hill Sr. and Henry L. Marsh III were involved in landmark school desegregation cases before the U.S. Supreme Court through the Prince Edward County case that became part of the Brown v. Board of Education decision in 1954 and the later case Green v. County School Board of New Kent County.
Born in Alexandria in 1913, Mr. Tucker organized a sit-in at the public library there when he was refused a library card. The 1939 sit-in is believed to be one of the earliest at a public library challenged Jim Crow segregation laws and customs.
Mr. Tucker, who graduated from Howard University in 1933 and studied the law and passed the Virginia Bar exam without going to law school, twice ran for Congress to show that African-Americans have a voice in government.
He died in October 1990.
The event is free and open to the public. Reservations available at www.blackhistory museum.org.