Voting systems in Va., 20 other states targeted by hackers in 2016
9/29/2017, 6:24 a.m.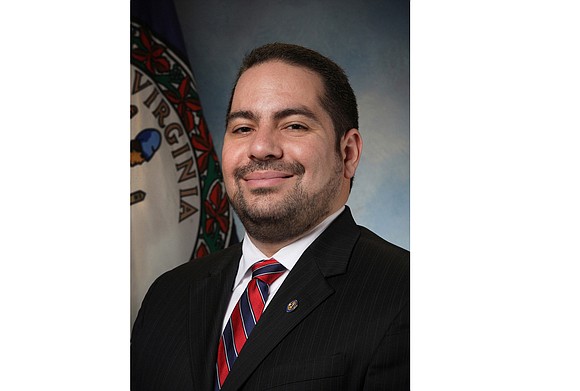 "The hacking that we know about in Virginia is about the voter registration database," she continued. "Even if someone did get to that database, at worse, the only thing they could do is change someone's voter registration."
In early September, the state Department of Elections decertified touchscreen voting machines used in 22 localities, saying they no longer can be used for elections in the state, including the upcoming gubernatorial election on Tuesday, Nov. 7.
Richmond and surrounding counties do not use that type of equipment and were not affected by the decision.
Mr. Cortés told the state Board of Elections at the time that in a security review of the machines, Virginia's IT agency concluded that "the potential for loss of vote is significant" with the touchscreen machines because of the lack of paper trail audits.
Ms. Showalter said her office is prepared for the Nov. 7 election. To ensure the integrity of the city's machines, she said her office sends a thumb drive to the equipment vendor, who writes and installs a program that can tabulate the votes cast for each candidate. The thumb drive is shipped back to Ms. Showalter's office, where a test vote is taken to ensure the tabulation coincides with the votes cast. If the outcome isn't accurate, Ms. Showalter said, the vendor is called in to solve the problem.
She said for the November election, the city will have 76 voting machines using paper ballots that are scanned into a processor for counting. She said10 backup machines will be available in case of any problems.