Backpack giveaway, tax holiday this weekend
8/2/2018, 6 a.m.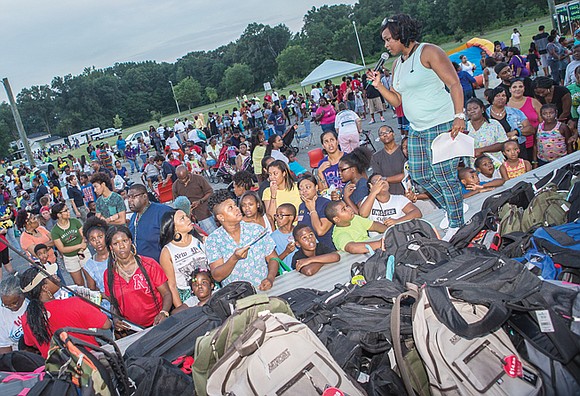 This is a big weekend for back-to-school supplies in the Richmond area.
The Northside Coalition for Children will hold its 10th Annual Back-to-School Rally 9 a.m. to 1 p.m. Saturday, Aug. 4., at Richmond Raceway, 600 E. Laburnum Ave.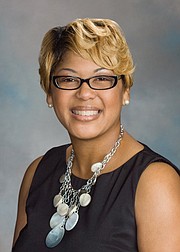 Led by former Richmond School Board member Shonda Harris-Muhammed, the event will feature distribution of backpacks stuffed with school supplies.
Public school students from the Richmond area will be eligible to receive the supplies, according to the announcement.
Also this weekend is the annual Virginia sales tax holiday on purchases of back-to-school items, including clothing, as well as hurricane supplies and energy-efficient appliances.
Buyers can save the 5.3 percent state sales tax on eligible items from Friday, Aug. 3, through 11:59 p.m. Sunday, Aug. 5, as part of the state's effort to spur sales.
Details on the sales tax holiday, including qualifying items: https://tax.virginia.gov/virginia-sales-tax-holiday.