Personality: Herbert H. Southall Jr.
Spotlight on 2018 Astorian of the Year
12/28/2018, 6 a.m.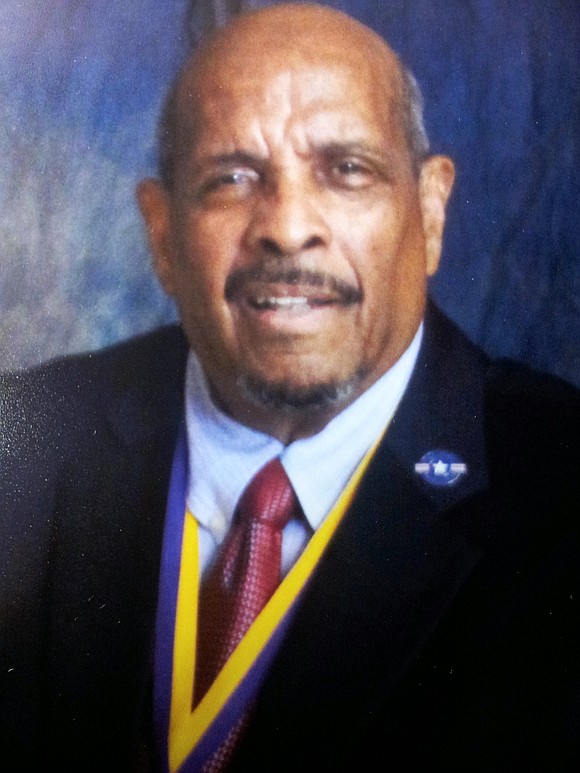 Family: Two sons, a granddaughter and three great-grandchildren.
How I got the news that I was award winner: I was told during a committee report at our monthly meeting, to my surprise.
What this award means to me: I am greatly humbled and honored to be recognized for just doing what I was elected to do as financial secretary of the Astoria Beneficial Club.
What motivated me to become an Astorian: Astoria was part of my life growing up because my Dad was a longtime member and a past president of the club. But it was my Mom who motivated me to become a member after returning to Richmond with my job.
Astoria is important to me because: It is a group of dedicated men who are passionate role models who push for a positive change in various sectors of the community. This also includes the support of the Astorian Wives organization.
How I start my day: With prayer.
A perfect day for me is: Completing my list of tasks and requests for the day and working outside in the fresh air.
How I unwind: Watching sports on TV.
At the top of my to-do-list: To make my office neat, which is almost an impossible task.
Best late-night snack: Popcorn.
Most people would never imagine that: I was a member of the old Richmond Community Orchestra, which was the core group for the Richmond Philharmonic, and played the viola for more than 25 years.
A quote that I am inspired by: "Plan your work, then work your plan"—Author unknown.
The best thing my parents taught me: Be yourself, but be a good person.
Person who influenced me the most: There are many. First of all, my parents who were nurturing and supportive, and along the way, so many great teachers in Richmond. They are too numerous to name.
The book that influenced me the most: Because of my background, any technical publications and articles are my choice, while "The Power of Positive Thinking" by Norman Vincent Peale is at the top of my all-time favorites.
If I've learned one thing, it is: Help others and treat everyone with fairness and respect as you would want to be treated.
My next goal: Continue to praise God and live life to its fullest.