'The Talk' co-host, Sheryl Underwood, in Richmond for Feb. 3 benefit
2/2/2018, 7:10 a.m.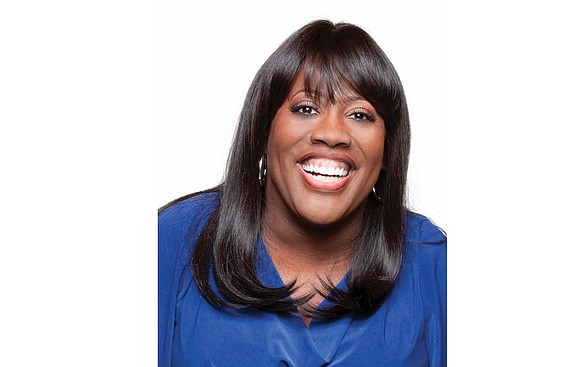 The Omega Gamma Zeta Chapter of Zeta Phi Beta Sorority will present Sheryl P. Underwood, co-host of "The Talk" on CBS, at "Sisters in Service," a benefit Saturday, Feb. 3, honoring the community service of the four sororities of the National Pan-Hellenic Council.
The event will be held 7 to 9 p.m. at the Hippodrome Theater, 528 N. 2nd St. in Jackson Ward.
The community service work of Zeta Phi Beta, Sigma Gamma Rho, Alpha Kappa Alpha and Delta Sigma Theta sororities will be recognized.
Tickets are $100 and will benefit scholarships for students at HBCUs through Ms. Underwood's Pack Rat Foundation for Education.
Details and tickets: https://www.eventbrite.com/e/sisters-in-service-tickets-39579346892 or contact Lynette Banks-Lightfoot at (804) 512-4490.