Personality: Tim Seibles
Spotlight on Virginia's poet laureate
2/22/2018, 7:48 p.m.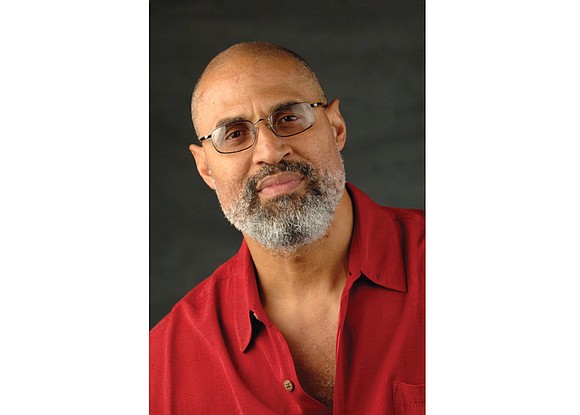 How I start the day: I usually start the day by reading and then writing, working on some of my own poetry or, perhaps, an essay.
A perfect day is: A perfect day for me would involve time to write, time to think and time to exercise intensely — and, of course, time for love.
Something I love to do that most people would never imagine: Something people might not imagine me doing is playing the guitar, which I practice often.
Top on my "to do" list is: My "to do" is to perform with a band in a public place.
How friends describe me: My friends probably think of me as somewhat crazy but fun — and I hope kind.
A quote that I'm inspired by: I often think of the line, "What's madness but nobility of soul at odds with circumstance?" It's from Theodore Roethke's poem, "In A Dark Time."
Favorite late-night snack: Late at night, it's nice to have a little ice cream — on occasion.
Best thing my parents ever taught me: My parents taught me to believe in myself and persist in every worthwhile endeavor — a crucial creed to live by. 
Person who influenced me the most: The two most influential people in my life are Dr. Martin Luther King Jr. and Jimi Hendrix. Both were tender loving spirits who risked a lot to enact their belief in the human heart.
Book that influenced me the most: "One Hundred Years of Solitude" by Gabriel Garcia Marquez still awes me.
What I'm reading now: "Toussaint Louverture: A Biography" by Madison Smartt Bell.
Next goal: To put out audio recordings of my poetry.