Oprah sells majority control of her OWN network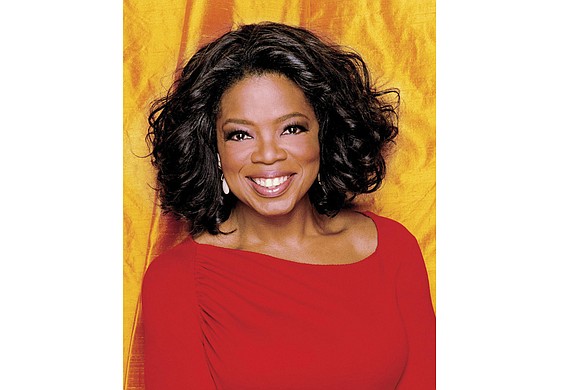 Free Press wire report
Oprah Winfrey has sold control of her 6-year-old cable network for $70 million.
In early December, the former talk show queen and media mogul sold a nearly 25 percent stake in OWN: Oprah Winfrey Network to Discovery Communications. Discovery had been a 50-50 partner with Ms. Winfrey in the network since she started it in 2008.
OWN went on the air in 2011.
After the sale of the 24.5 percent stake, Discovery will own 74.5 percent of OWN and be able to report the cable network's results on its balance sheet.
"Creating OWN and seeing it flourish, supported by Discovery and a rapidly growing group of the finest storytellers in film and television, is one of my proudest achievements," Ms. Winfrey said in a statement.
Ms. Winfrey's company, Harpo Inc., will retain a "significant minority interest" in OWN, and Ms. Winfrey will continue as chief executive. She also will work exclusively for OWN 2025.
Currently, Ms. Winfrey is a special correspondent for "60 Minutes" on CBS.
OWN, which hit some early ratings speed bumps, has recently picked up steam thanks to relationships with producer Tyler Perry and producer/director Ava DuVernay.
In July, Discovery acquired Scripps Networks Interactive for a cash-and-stock deal valued at $11.9 billion.
The Scripps deal, which is expected to close in early 2018, will bring together Scripps' largely female-targeted lifestyle channels such as HGTV, Travel Channel and Food Network with Discovery's TLC, ID and OWN.