Rep. McEachin to speak at VUU's 40th Community Leaders Breakfast
1/5/2018, 4:20 p.m.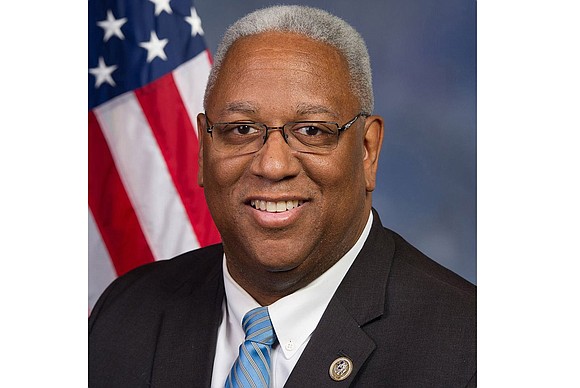 Congressman A. Donald McEachin will be the keynote speaker at Virginia Union University's 40th Annual Community Leaders Breakfast honoring the legacy of Dr. Martin Luther King Jr.
The event will be held 7:30 a.m. Friday, Jan. 12, at the Richmond Marriott Downtown, 500 E. Broad St.
Rep. McEachin of Henrico is a former member of the Virginia General Assembly and has represented Virginia's 4th Congressional District since January 2017. In addition to his committee assignments, Rep. McEachin serves as co-president of the congressional freshman class and is a regional whip for House Democrats.
At the breakfast, Lifetime of Service Awards will be presented to the Rev. Tyler C. Millner Sr., pastor of the Morning Star Holy Church in Martinsville and a founding member of the Community Leaders Breakfast, and Vivian Wilson McNorton, a 1945 VUU graduate and retired educator.
This year marks the 50th anniversary of Dr. King's assassination in Memphis.
Tickets are $40 and may be purchased online at www.vuu.edu/alumni/community-leaders-breakfast-registration or in room 208 of VUU's C.D. King Building at Lombardy and Leigh streets.