Expect higher natural gas bills
1/18/2018, 7:14 p.m.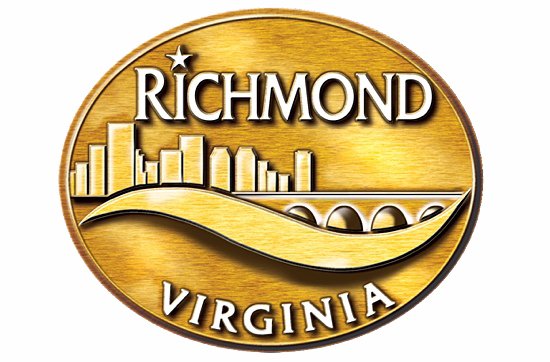 Get ready to pay more to heat your home and cook your food.
The price of natural gas is going up for Richmond customers, effective with the February bills.
The city Department of Public Utilities now is paying more to buy the fuel and is planning to pass on the higher cost to customers.
The increase will boost a billing item called purchased natural gas — the actual cost of the fuel — from 45 cents per 100 cubic feet (CCF) to 52.5 cents per 100 cubic feet. DPU estimates the average residential customer uses 70 CCF per month.
The price hike will add about $5.25 to the monthly bill of the average customer. Other portions of the bill, including the DPU charges for distribution and service will remain unchanged.
The hike is the first since September 2016.

Blame the bitter cold, according to DPU.
People are using more gas to keep their homes warm. Power companies that have switched from coal to natural gas also are using more gas to meet customer demand for heat and electricity.
At the same time, the cold has made it harder for companies to generate the product. In the Northern United States and Canada, companies have faced frozen pipes at production sites.
The good news is the price hike could be temporary and could ease after warm weather arrives. Government figures indicate natural gas remains plentiful, with exploration promising additional supplies in the future.
Still, it is not clear if or when the cost of gas could return to 2015 levels, when DPU was able to charge around 32 cents per 100 cubic feet.
Customers also could find their electric bills affected down the road. Dominion Energy and other power firms also are paying more for natural gas and might need to pass on cost increases for the fuel to their customers.
DPU is encouraging customers to consider equal monthly payments to ease the burden of paying their bills.
For more information on department plans to aid customers: (804) 646-4646 or www.RichmondGasWorks.com. — JEREMY M. LAZARUS