Personality: Ron J. Melancon
Spotlight on founder of Dangerous Trailers, a safety advocacy organization
7/13/2018, 4:04 p.m.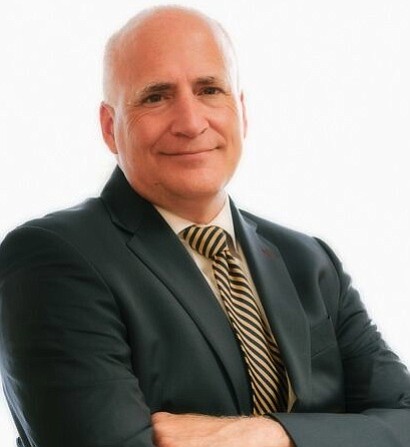 "I will prepare and someday my chance will come," by Abraham Lincoln and "Never give in. Never, never, never, never in nothing great or small, large or petty, never give in except to convictions of honor and good sense," by Winston Churchill.
How I unwind: Sitting by the steps outside at work and closing my eyes and simply listening to the sounds of life all around me.
The person who influenced me the most: My mother who was the victim of abuse who took the pain and suffering in order to raise us. I was the oldest and she instilled in me that life is not always fair but you never give up hope and made me promise you don't hit or abuse.
Book that influenced me the most: "Lord of the Flies" by William Golding.
What I'm reading now: "Unsafe at Any Speed" by Ralph Nader.
If I've learned one thing in life it is: Beware of people who talk the talk but do not walk the walk.
My next goal: To fully implement www.penniesforplaygrounds.org as a national effort to rebuild playgrounds; finish my book, "Utility Trailers Unsafe at Any Speed;" help solve an unsolved death in Virginia of a woman by a loose trailer; and to develop a special state license plate for the Virginia War Memorial to increase awareness and tourism to Richmond.