Vote on Medicaid expansion will tell if black lives matter
3/10/2018, 9:51 a.m.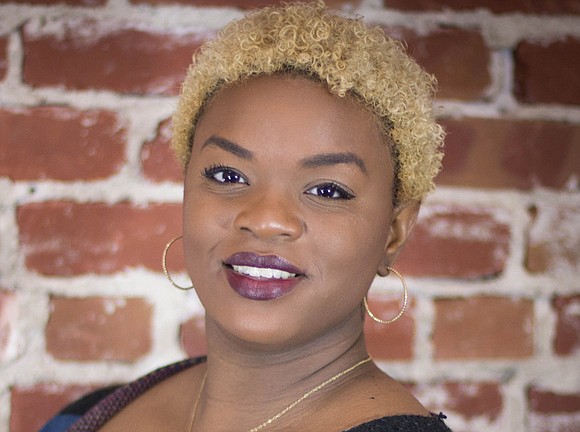 The House of Delegates has proposed imposing work requirements in order to qualify for Medicaid. The state should invest in resources to help the unemployed find work, but to do so as a condition of obtaining health care is immoral and unjust. These kinds of policies play into the racist and classist narrative that poor people and black and brown people are lazy and do not want to work.
Republicans are eager to demand work requirements for health care, while they simultaneously gut public school and public housing funding, perpetuate mass incarceration and refuse to raise the state's dismal minimum wage.
Clearly, the real agenda is to punish the poor, not to create healthier communities and real solutions to economic inequality.
Virginia should not move forward with any changes that add work requirements for Medicaid eligibility.
When we are healthier, we lead better lives and build stronger communities. We must strengthen the call to prioritize access to affordable health care and make connections between our health and the government's refusal to address racism and poverty.
When lawmakers decide on the budget, they will either bridge the coverage gap or continue to deny life-saving health care to hundreds of thousands of us. Either way, their decision will show us how much they value black lives.
The writer is the communications associate for New Virginia Majority, a non-partisan group fighting for racial and economic justice through large-scale political education, mobilization and advocacy.