City resident awaits word on trash fees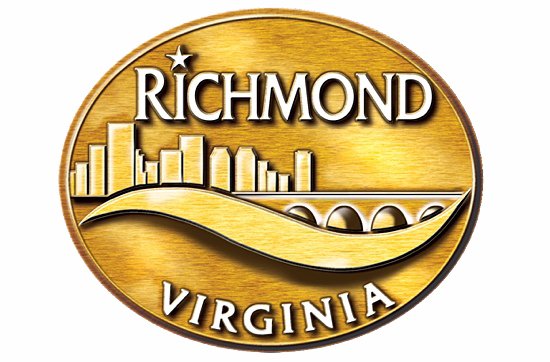 Silence.
That has been City Hall's response to Free Press reports about its failure to relieve qualifying Richmond residents of the $23.79 a month cost for trash collection and recycling service.
The prime example is Mark L. Spick, who complained that he has been wrongly charged since 2011.
"Nothing has changed. I have called the Department of Public Utilities about this, but I'm still being billed," said the 76-year-old South Side homeowner, who filed his complaint three weeks ago.
Mr. Spick is eligible for exemption from the trash and recycling fees because he does not pay property tax on his home in the 800 block of Woodhaven Drive because of his age, disability, income and net worth.
As the Free Press reported in the April 19-21 edition, the city annually has approved Mr. Spick for property tax relief since at least 2011. The City Code specifies that elderly and disabled individuals who qualify for tax relief automatically are exempt from the trash and recycling fees, a benefit worth $285.48 a year.
The city Finance Department is supposed to notify the Department of Public Utilities, which handles the billing for those fees along with billing for water, natural gas, stormwater and sewer service.
City Finance Director John Wack has not responded to several emailed queries from the Free Press about Mr. Spick's situation, although Mr. Spick provided the Free Press with written permission to discuss his account.

According to Robert Steidel, deputy chief administrative officer for operations and a former director of public utilities, this is supposed to be an easy fix.
While he has not been involved in Mr. Spick's situation, Mr. Steidel recalled handling complaints from residents about receiving bills that included trash and recycling charges after qualifying for tax relief.
He said his billing staff would simply ask the Finance Department to confirm that the resident had qualified for tax relief.
"It was usually pretty quick. Finance just had to look up the name and tell us. Then, we could adjust the bill. It might have taken a day or two."
Mr. Wack also has not responded to Free Press queries about the department's failure to allow elderly and disabled renters to get relief from trash and recycling fees.
Under the City Code, elderly and disabled renters who would qualify for tax relief if they owned property are supposed to be able to apply year-round through the Finance Department for relief from those fees.
Under Mr. Wack and his predecessors, the department has failed to provide an application for renters to use.
Members of City Council also have not responded to Free Press queries about any efforts to remedy the situation.