Margaret 'Peggy' Brazil, former RPS principal, dies at 76
11/8/2018, 6 a.m.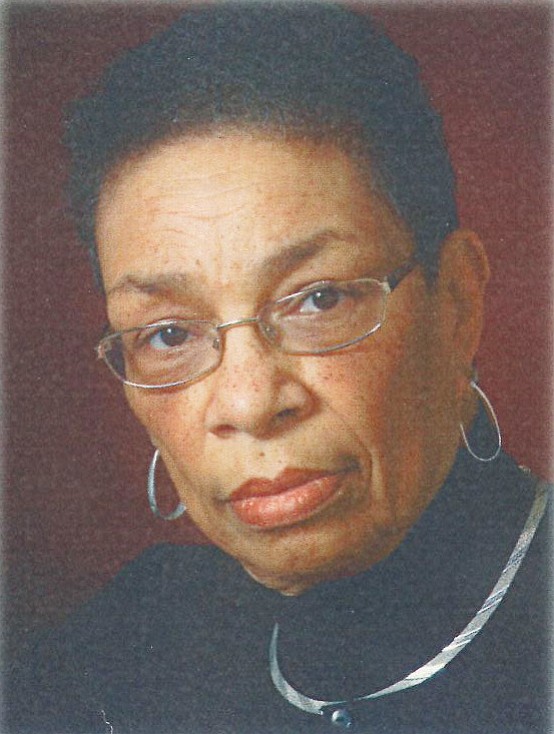 Margaret Williams "Peggy" Brazil spent 31 years as a Richmond Public Schools educator, capping her service as principal of Overby-Sheppard Elementary School in North Side.

Her work helping Richmond schoolchildren build a foundation of knowledge is being remembered following her death on Friday, Oct. 26, 2018. She was 76.
Family and friends celebrated her life, Wednesday, Oct. 31, at St. Paul Catholic Church in North Side.
A native of Raleigh, N.C., who grew up in Washington, Mrs. Brazil began her career in education after graduating from Hampton University in 1964 with a bachelor's degree in elementary education.
She joined the elementary school teaching corps in Richmond in 1969. After earning her master's from Virginia Commonwealth University in 1975, she held various posts before retiring as a principal in 2000.

She also was active for 56 years in Delta Sigma Theta Sorority, of which her late grandmother, Jimmie Bugg Middleton, was a founding member.
Mrs. Brazil joined the sorority while at Hampton. She was a former vice president of the Richmond Alumnae Chapter and worked with the committee that stages the annual Richmond Infinite Scholars event that helps area students get accepted to and receive financial aid from a variety of colleges and universities.
She also was active at St. Paul Catholic Church, where she served on the finance committee.
Mrs. Brazil also volunteered with the Metro Richmond Court Appointed Special Advocates, which aids abused and neglected children who are removed from their families.
She also was a former president of the Richmond Chapter of The Moles and was active in the Hampton University Alumni Chapter in Richmond and the university's booster club.
Survivors include her husband of 54 years, Kacem L. Brazil Jr.; two children, Dr. Brian L. Brazil of Gaithersburg, Md., and Lori Chenault of Atlanta; and four grandchildren.