Erika E. Wheeler, musician and former outreach coordinator for the Richmond Symphony, dies at 63
11/15/2018, 6 a.m.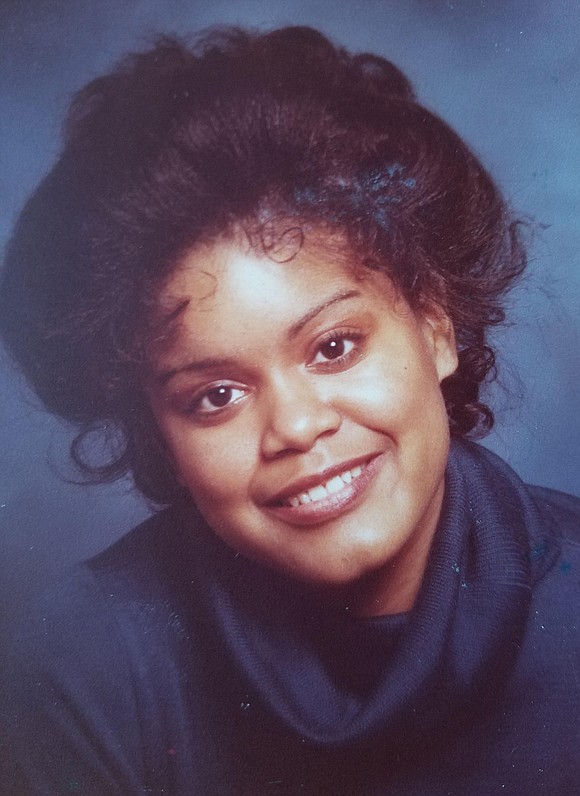 Erika Eliza Wheeler combined a passion for music with a penchant for real estate.
A classically trained singer, she served for three years as a soloist at a Downtown church and also served for two years as outreach coordinator for the Richmond Symphony as it sought to increase its community connections.

To make a living, Ms. Wheeler began buying, fixing up and selling residential properties, said her brother, Harris Wheeler of Richmond.
"She came to Richmond to help me build my landscaping business," Mr. Wheeler said. "After helping me for a few years, she took other jobs and then struck out on her own. She liked being her own boss, and she did pretty well."
Ms. Wheeler died Sunday, Nov. 4, 2018, after an eight-year battle with amyotrophic lateral sclerosis, also known as Lou Gehrig's disease. She was 63.
Family and friends will celebrate her life 11 a.m. Saturday, Nov. 17, at Second Presbyterian Church, 5 N. 5th St., where she served as a soloist from 1993 to 1996.
Born in Heidelberg, Germany, while her father was serving in the military, Ms. Wheeler grew up in Columbia, S.C. She went on to earn a bachelor's in vocal performance and theater from Columbia College and a master's in music from the University of Michigan in 1977.

In her work with the Richmond Symphony, Ms. Wheeler helped develop several community concerts and worked with the "In Harmony" concert series, tripling the size of the choir, her family said.
She also was a past president of the Edgehill Civic Association.
She began experiencing symptoms of ALS around 2010, her brother said, and was diagnosed in 2013. To help others, she founded ALS Lifeline as a subsidiary of Musicians Beyond Measure, with a goal of sharing information and options for those in the early stages of the degenerative nerve disease.

Ms. Wheeler also is survived by her mother, Pauline Wheeler, and two other brothers, Pauron Wheeler of Sandston and Shelvie Wheeler Jr. of Winston-Salem, N.C.
The family requests memorial contributions be made to The ALS Association, P.O. Box 37002, Boone, Iowa, 50037.