VUU hosts panel discussion of 400th anniversary of the first Africans
8/30/2019, 6 a.m.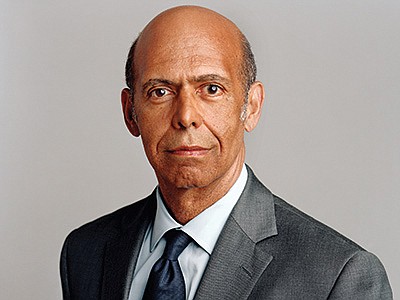 Virginia Union University is observing the 400th anniversary of the first Africans being brought to English North America with a series of panel and roundtable discussions this week that are free and open to the public.
The two-day event, which got underway on Wednesday, Aug. 28, will continue from 9 a.m. to 4 p.m. Thursday, Aug. 29, at the Claude G. Perkins Living and Learning Center on the VUU campus, 1500 N. Lombardy St.
The theme for the event: "The 1619 Colloquium: The African-American Experience in the Evolution of America."
Dr. Michael Lomax, president and chief execu- tive officer of the United Negro College Fund, will speak at 10 a.m., followed by reflections from VUU and lunch.
J. Steven Dowd, director of the African Development Bank, will speak at 1:30 p.m.
Details: www.vuu.edu or (804) 257-5600.