VUU 150th celebration continues with speakers, gala
4/23/2015, 9:56 a.m.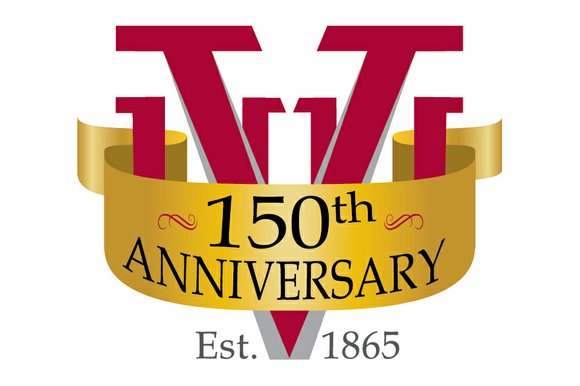 Virginia Union University is concluding its 150th anniversary celebration with noted speakers and a scholarship gala highlighting events during the next two weeks.
Among them:
• A Recognition Reception and Banquet honoring longtime VUU faculty member Dr. Boykin Sanders will be held from 5 to 8 p.m. Saturday, April 25, at the university's Claude G. Perkins Living and Learning Center.
Dr. Sanders has served the university for more than 32 years as a teacher, mentor and community leader. He is to be honored for "his distinguished career and his 70th birthday," according to event organizers.
Dr. Sanders currently serves as distinguished professor of New Testament Studies and Greek and senior research scholar in religion and culture at the VUU Samuel DeWitt Proctor School of Theology.
Dr. Cornel West, author, activist and professor of philosophy and Christian practice at Union Theological Seminary in New York City and a professor emeritus at Princeton University, is scheduled to deliver the keynote address.
Details and tickets: communitycelebration70@gmail.com.
• The VUU Scholarship Gala and Masquerade Ball is scheduled for Friday, April 24, at the Richmond Marriott Hotel. The reception starts at 6 p.m., with dinner at 7 p.m.
Details: www.vuu.edu or (804) 342-3938.
• The unveiling of the 150th anniversary monument by sculptor Ed Dwight of Denver will be 11 a.m. Wednesday, April 29, on the campus between Ellison Hall and the Belgian Building.
• The Baccalaureate Service will be 6 p.m. Friday, May 8, in Coburn Hall.
Dr. James Perkins, president of the Progressive National Baptist Convention, is to deliver the keynote address.
• VUU's Commencement will be 10 a.m. Saturday, May 9, at Hovey Field.
Judge James R. Spencer of the U.S. District Court for the Eastern District of Virginia is to deliver the commencement address.
Details: www.vuu.edu.