Councilwoman Robertson working to create jobs bus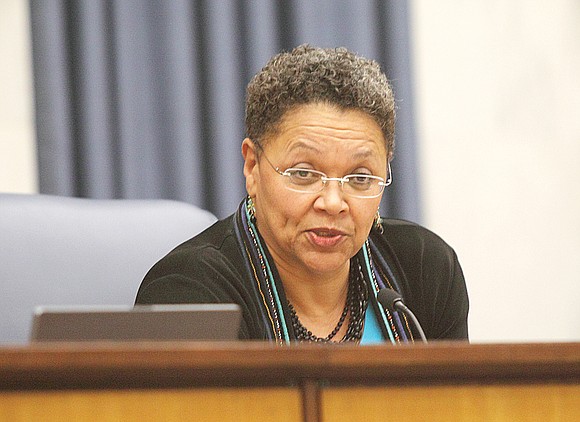 Richmond Councilwoman Ellen F. Robertson is hoping to build on the job and career fair she sponsored June 29 at Martin Luther King Jr. Middle School, which attracted 121 job seekers.
"We always hope to serve more, but those who came were seriously looking for a job. Many had arrived before 10 a.m.," when the event started, said Ms. Robertson, who represents the city's 6th District.
Ms. Robertson said, as a result, she is working with GRTC and a nonprofit in a bid to create a jobs bus that could travel to different neighborhoods to enable potential workers to interview near their homes, rather than requiring them to travel.
She said she also learned that more advance work needs to be done. That includes helping job seekers to create résumés and brush up on interview skills.
She said she also wants to have companies post the jobs they are seeking to fill well before the job fair so that potential employees can better match their skills to the needs.