Job fair Saturday
6/28/2019, 6 a.m.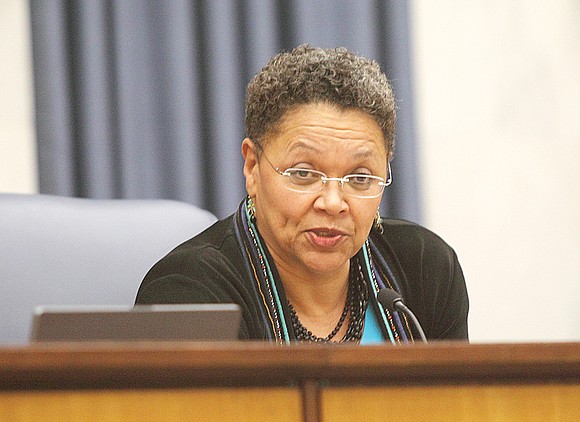 Looking for work?
At least 32 public and private employers seeking to hire new employees have signed up to recruit at the Job Fair and Career Resource Event from 10 a.m. to 2 p.m. Saturday, June 29, at Martin Luther King Jr. Middle School, 1000 Mosby St.
City Councilwoman Ellen F. Robertson, 6th District, is hosting the job fair to give city residents a chance to meet with prospective employers and potentially secure job offers on the spot.
Lunch will be provided to the first 150 participants, Mrs. Robertson announced Tuesday.
Details: Kiya Stokes, (804) 646-7964 or kiya.stokes@richmondgov.com.