Community forum on gun safety and violence set for May 5
5/4/2018, 7:56 a.m.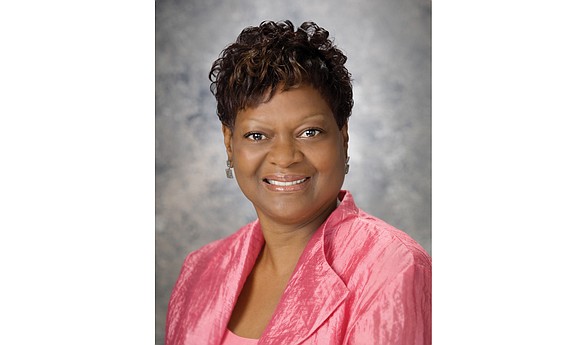 Richmond Delegate Delores L. McQuinn will host a town hall meeting on school and community safety 10 a.m. to 2 p.m. Saturday, May 5, at Martin Luther King Jr. Middle School, 1000 Mosby St. in the East End.
The town hall is the first in a series of public forums, called the Safe Virginia Initiative, that members of the Virginia House Democratic Caucus plan to hold across the state through October to focus on the issues of gun safety, gun violence and the factors that lead to gun violence.
The caucus wants to gather information to create recommendations for changes in state laws and policies.
Panelists for Saturday's event include Richmond School Board member Felicia Cosby, 6th District; the Rev. Marcus Martin of Newbridge Baptist Church; Stephanie Younger, a youth activist with the Richmond Peace Education Center; Richmond Deputy Police Chief Eric English; and City Council President Chris A. Hilbert, 3rd District.
Details: Keith Westbrook or Birdie Jamison, (804) 698-1270 or deldmcquinn@house.virginia.gov.