Elvatrice Belsches to speak on the free African-American experience before end of Civil War
7/26/2019, 6 a.m.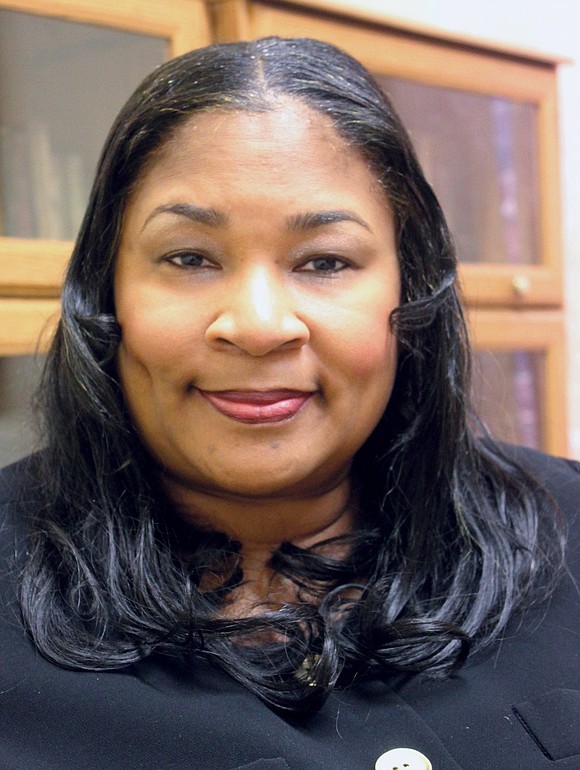 Public historian Elvatrice Belsches will talk about the experience of free African-Americans in Richmond and Petersburg before the end of the Civil War at 2 p.m. Saturday, Aug. 3, at the Richmond Public Library's Main Branch, 101 E. Franklin St.
The event, which is free and open to the public in the library's Gellman Room, is titled "Making a Place for Themselves: A Survey of the Free Black Experience in Richmond and Petersburg from 1800 to 1865."
Ms. Belsches' multimedia presentation will include rare photos, primary documents and narratives chronicling the experience of several area families.
Details and registration: https://rvalibrary.libcal.com/event/5584209 or (804) 646-7223.