VMFA recruiting tour guides
7/26/2019, 6 a.m.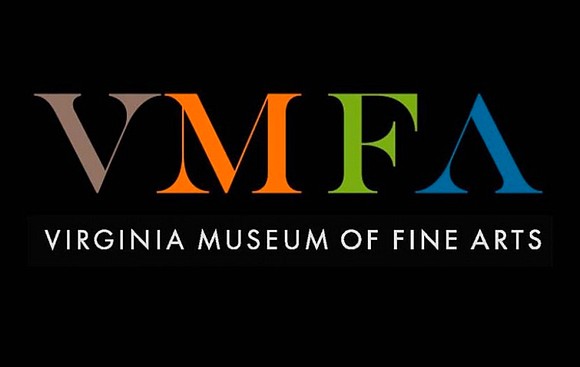 The Virginia Museum of Fine Arts is accepting applications for tour guides to take visitors through its permanent collection and special exhibitions.
Interested people are asked to attend one of two information sessions at the museum. The first will be noon to 2 p.m. Saturday, Aug. 24, at the museum's Pauley Center Parlor, 215 N. Sheppard St. The second session will be 6 to 8 p.m. Friday, Aug. 30, in the Claiborne Robertson Room at the museum, 200 N. Arthur Ashe Blvd.
About 75 to 100 tour guides will be accepted, according to the museum. Tour guides initially will be trained to help with the upcoming special exhibit, "Egypt: Sunken Cities," that will run from May 2020 through January 2021.
Applications are being accepted through Sept. 8.
Requirements and other details: www.vmfa.museum/support/volunteer/tour-guides/ Applications: www.vmfa.museum/tour-guide-application/.