Wiley lecture at VMFA Aug. 26
8/26/2016, 10:07 a.m.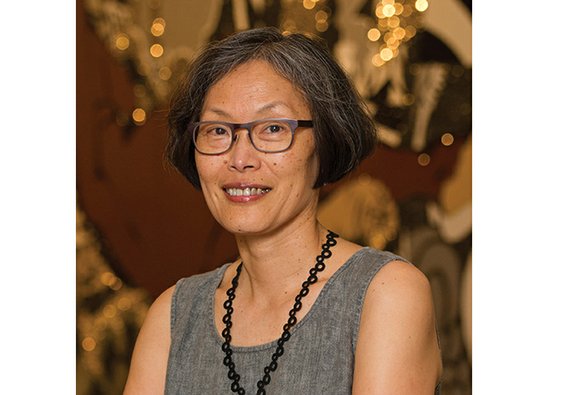 Dr. Eugenie Tsai, curator of the popular Kehinde Wiley exhibition at the Virginia Museum of Fine Arts, will discuss the selection and presentation of the nearly 60 pieces in the exhibit in a special lecture Friday, Aug. 26.
The lecture, "Behind the Scenes: 'Kehinde Wiley: A New Republic,'" will be at 6:30 p.m. in the Leslie Cheek Theater at the museum, 200 N. Boulevard.
Dr. Tsai is the John and Barbara Vogelstein Curator of Contemporary Art at the Brooklyn Museum. She will share insights about the works by Mr. Wiley, including oil paintings, stained-glass panels and bronze sculpture.
The exhibition, which raises questions about race, gender and the politics of representation, closes Monday, Sept. 5.
Admission to the lecture is $8, or $5 for VMFA members.
Details: www.vmfa.museum or (804) 340-1400.