Community paint party Saturday for Maggie Walker Murals
3/8/2019, 12:01 p.m.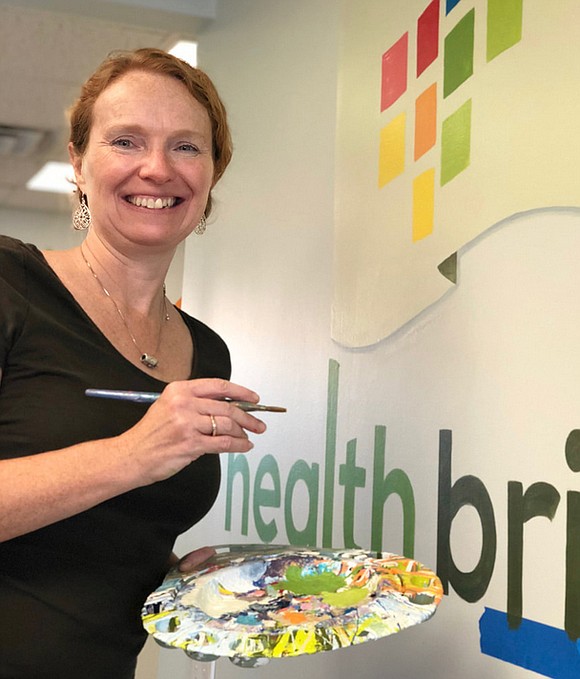 A community paint party to create murals inside the Maggie L. Walker Governor's School will be held 10 a.m. to 2 p.m. Saturday, March 9, at the school, 1000 N. Lombardy St., it has been announced.
"Everyone is welcome," said Richmond artist Colleen P. Hall, who has designed 12 murals celebrating the Richmond banker and businesswoman that are to be installed in an entryway at the school.
Ms. Hall said the designs have been set up in a paint-by-numbers fashion to allow community members to participate.
Details: Ms. Hall, (804) 501-6898 or colleenphall@gmail.com