Salvation Army looks to relocate from Downtown to North Side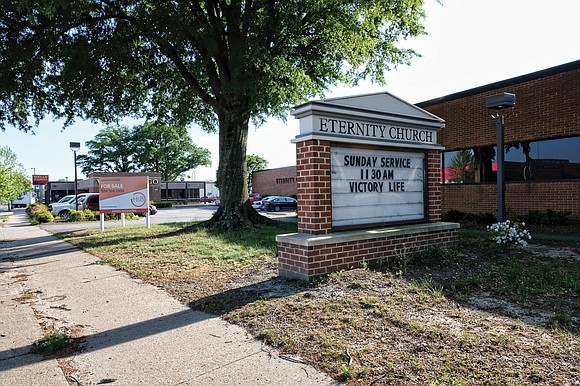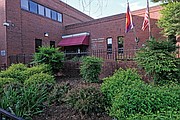 People needing temporary housing and a helping hand might soon have to walk a bit farther to reach the Salvation Army's combination headquarters and emergency shelter.
The organization is seeking to relocate its people-helping programs from its familiar operations center at 2 W. Grace St. in Downtown to a larger building in North Side.
The location: 1900 Chamberlayne Ave., the former home of Eternity Church, which has relocated. A converted office-warehouse, the building is part of the Chamberlayne Industrial Center and neighbors a Wells Fargo bank branch and is a stone's throw from the Main Post Office.
The Salvation Army has a contract to purchase the building and has filed a special use permit with the city to use the space for its Central Virginia headquarters and for other faith-based programs, according to Richmond BizSense, an online business news operation.

A Salvation Army official confirmed the plan on Monday, citing a need for more space after more than 40 years in Downtown.
The current Downtown headquarters has about 23,000 square feet, or less than half the 47,584 square feet of finished space in the Chamberlayne Avenue building, to be dubbed a Salvation Army Center of Hope.
If the permit is approved, the Salvation Army would have more room for its crisis housing, meals operation, rehabilitation services and educational programs as well as for its staff.
Currently, the Christian group can provide beds for 55 people at its Downtown center, but that number could increase to 97 people after the move, officials said.
According to city records, Eternity Church purchased the repossessed building from a local bank in 2002 for $360,000, although the city valued it at $1.7 million at that time. The City Assessor's Office now values the building at $3.38 million. The current Salvation Army building is valued at $1.71 million.
The Salvation Army also operates an adult drug and alcohol rehabilitation center and thrift store on Hermitage Road in North Side and the Citadel Corps worship and performing arts center on Orcutt Lane in South Side.
It also operates a Boys and Girls Club on R Street in Church Hill. That building was closed for more than a year for an $8 million overhaul before reopening earlier this month.