Volunteer cleanup Saturday at Evergreen Cemetery
5/3/2019, 6 a.m.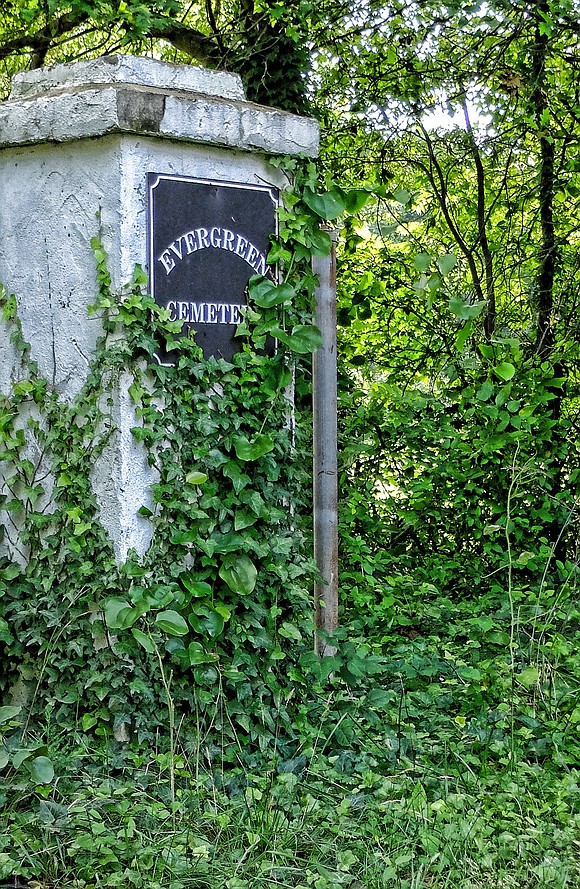 Members of Richmond Masonic Lodge #65, F&AM, will host a public day of cleanup at historic Evergreen Cemetery in the city's East End, it has been announced.
Volunteers are requested from 8:30 a.m. to noon Saturday, May 4.
The lodge is working with the Evergreen Restoration Foundation to help improve conditions at the cemetery off Stony Run Parkway, according to Marvin Harris, foundation executive director.
Details: Mr. Harris, mharris@mapinv.com or (804) 240-1418.