Jackson Ward church hosting free community dinner Nov. 15
11/15/2019, 6 a.m.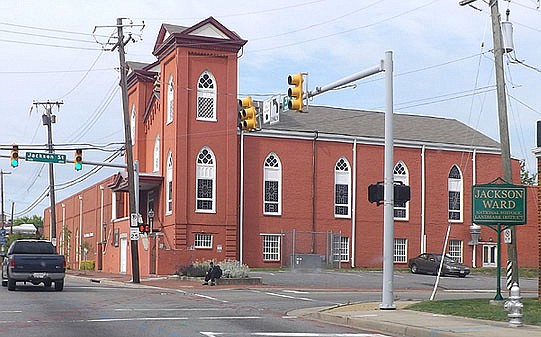 Friday night could be a nourishing one for the Richmond community in more ways than one, courtesy of Third Street Bethel A.M.E. Church in Jackson Ward.
The church is hosting its annual Community Dinner from 6 to 8 p.m. Friday, Nov. 15. The dinner is free and will be held in the church's Belle Hall, 614 N. 3rd St.
The program is part of the church's goal to reach "beyond its walls with love and service to the community."
"Breaking bread together gives us a chance to reflect, talk and listen to one another," the event description reads. "Won't you join us?"
Details and registration: https://3rdstreetbethelcommunitydin ner.eventbrite.com or (804) 643-8157.