Vernon J. Harris Medical and Dental Center to reopen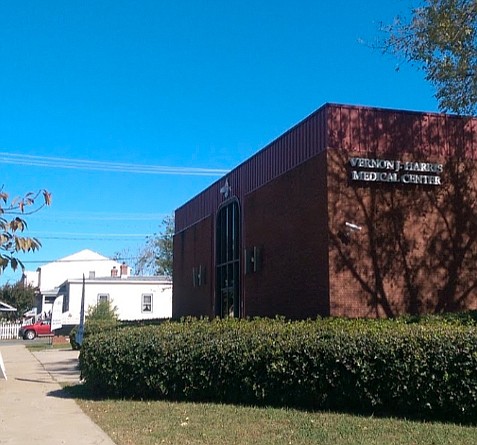 A mainstay of health care in Richmond's East End is reopening after being sidelined for a year of renovation.
The upgraded and improved Vernon J. Harris Medical and Dental Center at 719 N. 25th St. will show off its new look on Thursday, Dec. 5, with a grand reopening celebration from 3 to 5 p.m., it has been announced.
The clinic is scheduled to fully reopen Friday, Dec. 13, to provide medical and dental services to patients, center officials said.
The center is the flagship clinic of the nonprofit Capital Area Health Network, a federally supported, affordable health care operation that also includes a mobile health van and six other clinics, including four in the city and one each in Chesterfield and Henrico counties.
Launched in 1998, CAHN opened its first clinic in the building named for the late Dr. Harris, a physician who served Church Hill area patients for more than 36 years and never turned anyone away.
CAHN used a $1 million federal grant to overhaul the 10,000-square foot, two-story building, which closed in December 2018 in preparation for the work.
"Our reopening is truly a community event, and we want our community to celebrate in our excitement," said Tracy L. Causey, CAHN's chief execu- tive officer who has led the operation almost since its inception. "We invite our community to take full advantage of the medical and dental services we provide."
"This is where CAHN began," Deninez Moss, chair of CAHN's board. "And in the spirit of Dr. Harris, we want to be there to serve our community."
According to CAHN's reports, more than 15,000 people a year visit a CAHN clinic and more than 4,000 people receive dental services.
CAHN employs about 175 people, including doctors, nurses, dentists and support staff, and operates on a budget of more than $10 million a year.