City Council approves 1% pension hike for retirees starting Jan. 1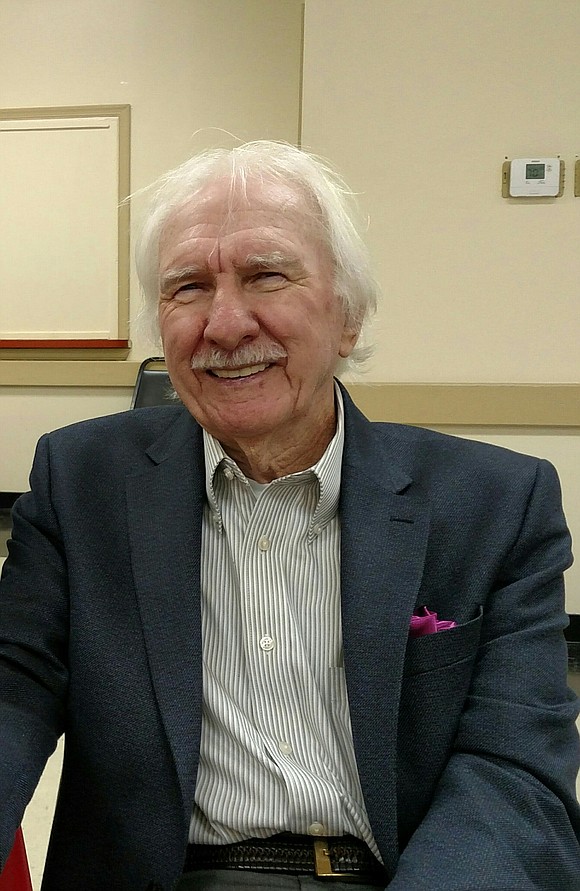 As anticipated, Richmond City Council unanimously approved a 1 percent pension increase for retired city employees, beginning Jan. 1, during a special meeting on Monday.
It is the first hike in retirement pay in 11 years.
The vote was foreshadowed after council met in committee earlier this month to consider how to spend a $17.2 million surplus from the 2018-19 fiscal year that ended June 30 and agreed to accept the recommendation of Mayor Levar M. Stoney to set aside $6.2 million for the pension increase.
The special meeting was held to allow City Council to meet a Nov. 1 deadline to act on uses for the surplus.
Of the $11 million remaining, about $5.5 million is to go into an untouchable savings account, as required by a 2017 council policy. The policy also enables the council to use the rest of the money to fund citywide and district improvement projects.
The mayor's request to use $200,000 to support an international violin competition that will be coming to Richmond next year was rejected.
While pensioners were happy to get any increase, several speakers at the meeting urged regular annual increases as the state has provided to the Virginia Retirement System.
Retired police officer Glenwood Burley told council members that retirees feel "we have been neglected, disrespected and forgotten." He also urged the council to go beyond a minimal 1 percent increase.
City Council President Cynthia I. Newbille acknowledged the increase is tiny and promised that the vote would be the "start of a conversation" among council members on pension improvements.
However, cost-of-living increases for retirees have never ranked as a high priority during budget deliberations when debate has centered mostly around finding sufficient funds for public school operations and public safety improvements.