Jepson Leadership Forum starts Sept. 17
9/6/2019, 6 a.m.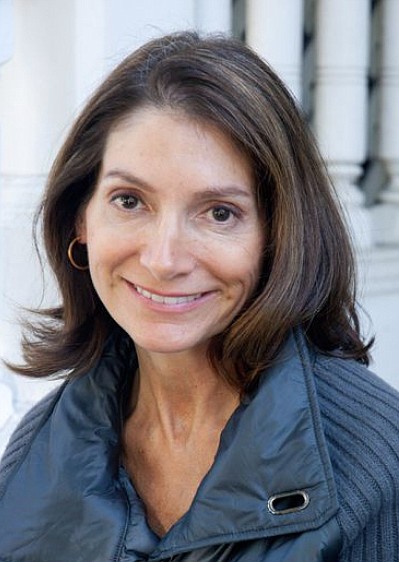 Experts in the fields of technology, journalism, politics and education will examine leadership in the age of the internet during the annual Jepson Leadership Forum speaker series that kicks off Tuesday, Sept. 17, at the University of Richmond.
The theme for this year's series: "Digital Dystopias: Truth and Representation in the Internet Age."
Sponsored by UR's Jepson School of Leadership Studies, each of the free events will be held at 7 p.m. in the Jepson Alumni Center, 442 Westhampton Way, on UR's campus.
Katie Hafner, a journalist and frequent contributor to the New York Times, will speak Sept. 17 on "The Origins of the Internet."
Other speakers in the series and their topics:
Oct. 7 – Derek Thompson, a staff writer at The Atlantic and news anaylst at National Public Radio, "Economics and Influence in Digital Spaces."
Nov. 19 – Yasha Levine, a Russian-American investigative journalist and author of "Surveillance Valley: The Secret Military History of the Internet," "The Internet as a Weapon."
Feb. 13 – Virginia Eubanks, associate professor of political science at the University of Albany, SUNY, "Algorithms, Austerity and Inequality."
March 25 – André Brock, associate professor in the School of Literature, Media and Communication at Georgia Institute of Technology, "Racial Representation in Technoculture."
Details and registration: jepson.richmond.edu/forum.