State watchdog agency examining special education system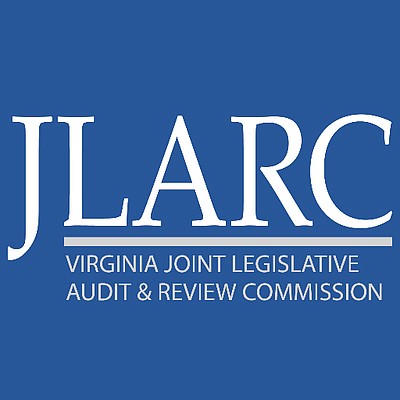 First came a scathing federal report on the failure of the Virginia Department of Education to effectively monitor the special education programs that local public school divisions provide to children with learning disabilities and mental challenges.
Now the General Assembly's fiscal watchdog is preparing to do its own study of special education services at the local and state level and is seeking help from parents, foster parents and guardians of special needs children.
The Joint Legislative Audit and Review Commission has posted a survey on its website that allows adult caretakers of such children to provide information on the quality of the services being provided during the past three years.
The survey is available at http://jlarc.virginia.gov/ and will remain open until Wednesday, Sept. 9. The survey can be taken in English or Spanish.
Results will be included with other research to include input from special education teachers, advisory committees, special education administrators, state-level administrators and academic experts in the field.
Kandise Lucas, leader of Advocates for Equity in Schools, is thrilled.
"This is just what has been needed to document what is going on," Ms. Lucas said. "I am hopeful that everyone with a child with an IEP (individualized education plan) will participate in the survey."
According to JLARC, the aim is to complete the work by Dec. 20 on Virginia's K-12 special education programs.
Details and questions: Specialedsurvey@jlarc.virginia.gov.