Foremost wishes for the new year
With the start of 2020, the Richmond Free Press invited select state and local officials to share their foremost wishes for the new year. Here are their responses:
1/2/2020, 6 a.m.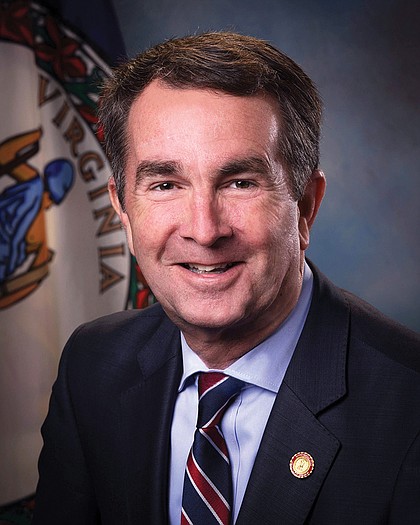 My hope for Virginia in 2020 is that we continue to value each other — as individuals, as a community and as a Commonwealth.
That means we learn more about each other and we learn more about ourselves. We recognize ourselves in our neighbors and we teach our children to do the same. We treat each other as we want to be treated.
It means we honor our shared humanity, but we aren't naive enough to pretend we're all the same. We know some of us have been born with advantages we didn't earn ourselves —advantages that come from the color of our skin, our birthplace or the family that raised us.
Valuing each other means being honest about this fact. It means we recognize that the playing field is not level and that past discrimination continues to play out in the inequities that exist today.
Most importantly, valuing each other means we do more than talk. We take action to right the wrongs of the past. We protect each other. We care for one another.
As your governor, I am committed to doing this work. In 2020, let's continue to value each other, take care of each other and move forward together.
I wish you and your loved ones a happy and peaceful new year.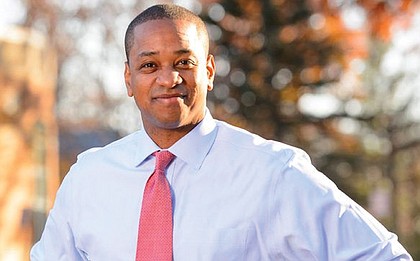 My wish for the 2020 new year is for the Commonwealth and the country to start the next 400 years by rejecting the old, negative and destructive politics of the past and instead embracing a new politics of positivity, results and hope.
Our time in public service should be focused like a laser on building people and communities up and not attempting to tear them down.
While the state's current leadership has put Virginia on a highly successful course, we must continue to fight to provide more economic security and opportunity for all Virginians. We must fight for a living wage and more good jobs so families can rise. We must remake our crum- bling public school infrastructure and provide full access to technical and vocational training and multiple paths to affordable higher education.
We must make housing more affordable, health care more accessible and broadband universal. We must make our criminal justice system fairer and more humane and finally dismantle Virginia's school-to-prison pipeline piece by piece.
We must do all of this and more.
But our politics must rise to the challenge of this unique moment in our history in order for us to succeed and rise together. I am prepared and excited about the future we will create.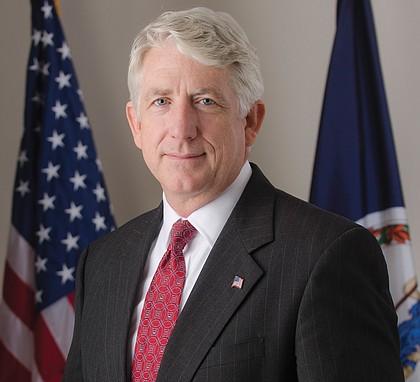 My foremost wish for 2020 is that we, as Virginians, seize the opportunity to build a more just, fair and equal Commonwealth. Justice, equality and opportunity must be guaranteed for each and every person who calls Virginia home, no matter where they live, what they look like, how they worship, who they love or how much money they have. Virginia cannot have different systems and standards of justice, or different educational, housing or employment opportunities depending on the color of a person's skin or their wealth.
We know there is a tremendous amount of work ahead to fulfill the promise of justice, equality and opportunity, and each of us has a role to play, whether as an elected official, community leader or simply a citizen of our Com- monwealth.
One area I will focus on in 2020 is enacting badly needed reforms to our criminal justice system. For example, I be- lieve we need to completely overhaul Virginia's cannabis laws to reduce the number of Virginians saddled with a criminal conviction because of marijuana possession, and to address immoral and unacceptable racial disparities in enforcement.
We also need to expand opportunities for Virginians who have earned a second chance to have their records cleared of old convictions, move away from the "cash bail" sys- tem that causes too many Virginians to sit in jail for days or weeks on end simply because they don't have enough money to pay bail, and increase safety, transparency and accountability in policing and use of force.
I believe we can do all this and so much more in 2020.
There are other huge challenges we must tackle, like making it easier to vote, investing in our schools and ex- panding access to affordable health care, but I have never been more optimistic about our ability to get it done.
Best wishes for a healthy and happy 2020!