Planned Parenthood to open clinic in Church Hill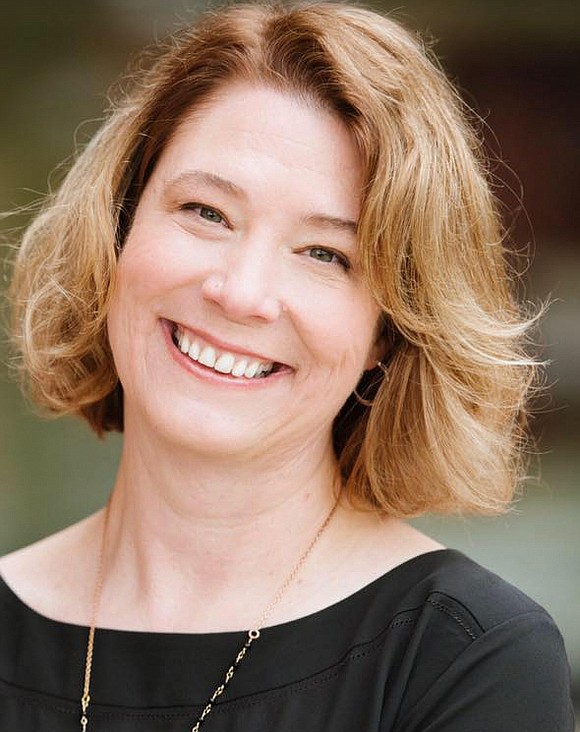 The former home of Edloe's Pharmacy and Drs. Frank S. and Harry W. Royal's medical practices in Church Hill is being transformed into a full-service women's clinic for the Virginia League for Planned Parenthood.
The Planned Parenthood organization purchased the building two years ago and is pouring $5 million into the building at 1122 N. 25th St. to create a modern space, according to Paulette McElwain, VLPP president and chief executive officer.
Under construction with an opening date not set, the Church Hill clinic would be VLPP's fourth in the state and the second in Richmond, she said. The other VLPP clinics are in Hampton and Virginia Beach.
Already stirring some opposition, the new clinic would follow the same model as the clinic at VLPP's headquarters at 201 N. Hamilton St. in the West End in offering services focused on women's sexual and reproductive health, including family planning.
According to the VLPP website, such services include primary care and gyneco- logical exams, as well as family planning and birth control services; pregnancy testing, cervical cancer screening and testing for HIV-AIDs and sexually transmitted infections. The clinic also would offer emergency contraception and abortion services, the site notes.
The current Hamilton Street clinic sees about 8,600 patients a year. The Church Hill location would enable VLPP to potentially double the number of Richmond area women served, Ms. McElwain said. When finished, the new clinic is to have 12 examination rooms; the current clinic has five.
She said the organization looked at South Side, but considered the Church Hill location ideal after seeing how many patients currently come to the West End from the East End.
For decades, Dr. Harry Royal was a mainstay for the area with his obstetrics and gynecology practice, but with his departure, Ms. McElwain said "access to reproductive health care" appears to be less than adequate.
Not everyone is pleased about the pending arrival of a clinic offering abortions. The first sign of opposition is to come at 7 p.m. Thursday, Jan. 23, when Mount Olivet Church, led by Bishop Darryl F. Husband, is to host a "Prayer for Life" service for the anti-abortion group 40 Days for Life in the sanctuary at 1223 N. 25th St.
Members of 40 Days for Life plan to follow up by holding daily prayer vigils outside the clinic site from Feb. 26 through April 5.