Flying Squirrels going Hollywood with 'Movies in the Outfield' at The Diamond
7/9/2020, 6 p.m.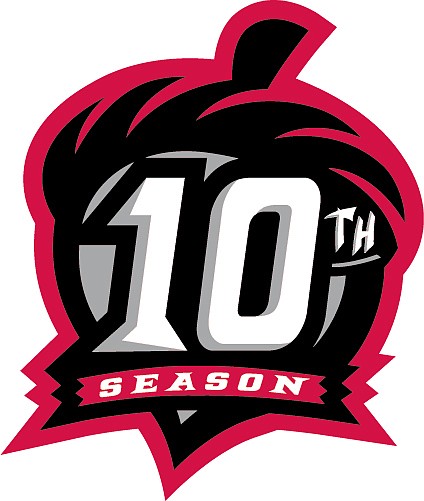 With the baseball season shut down because of the coronavirus, The Diamond will take on a new look on Thursday and Saturday nights this summer by showing family films beach-blanket style on the field.
"Movies in the Outfield," hosted by the Richmond Flying Squirrels, begins Thursday, July 9, with "Field of Dreams," the 1989 sports fantasy drama starring Kevin Costner that was nominated for an Academy Award for Best Picture.
Gates will open at 6:05 p.m., with the movie starting at 7:05 p.m.
The feature on Saturday, July 11, "The Incredibles," the animated Pixar film about a family of superheroes, begins at 6:05 p.m., with gates opening at 5:05 p.m.
The films will be shown on The Diamond's video board.
Admission is $8, with children 3 and younger free.
Seating will be in the outfield, but no chairs are permitted. Officials said people may bring blankets and pillows to spread out in marked spaces to promote social distancing. The spaces will be 10 feet by 10 feet for up to four people and 10-by-20 for up to eight people.
For the health and safety of others, people are asked to wear a mask and follow social distancing guidelines.
To curb the spread of the virus, concessions must be ordered online with contact-free pickup in Rosie's Bistro at the Bullpen. A beverage- only station will be located on the third-base side of the ballpark with payment accepted only by credit card.
Parking at The Diamond will be free for the movie nights.
The Diamond is located at 3001 N. Arthur Ashe Blvd.
For details, including a view of seating arrangements, ticket orders and pre-orders of concessions, go to www.milb.com/richmond/events/movie-nights or call (804) 359-3866.