Makur Maker chooses Howard University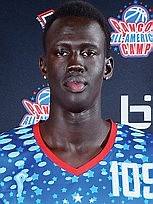 Well-traveled Makur Maker has selected Howard University for his next basketball stop.
The 6-foot-11 Maker has committed with the HBCU in Washington after receiving other offers from UCLA, the University of Kentucky and the University of Memphis.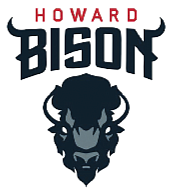 A consensus four-star recruit, Maker becomes the highest ranked high school player to sign with an HBCU since at least 2008.
Born in Kenya, Maker lived in Australia before coming to the United States in 2015. He attended several high schools, most recently Hillcrest Prep Academy in Phoenix.
Maker is the cousin of Thon Maker with the Detroit Pistons.
Help is needed by the D.C. team. Howard University, a member of MEAC, is coming off a dismal season in which it went 4-29 overall and 1-15 within the conference.