Henrico schools to reopen virtually this fall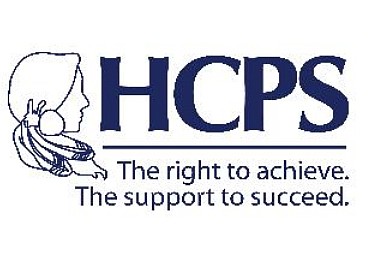 The Henrico School Board voted unanimously last week to reopen schools this fall using a full virtual learning format for the first semester.
Henrico Schools Superintendent Amy Cashwell had recommended the board adopt a virtual learning model for at least the first nine weeks of the 2020-21 academic year.
Public schools in Richmond and Chesterfield County already have adopted online-only learning plans for the fall.
The board's action came during an in-person meeting July 23 at the New Bridge Learning Center in Eastern Henrico, where masks, health screenings, social distancing and other safety protocols were in effect.
The board cited the health and safety of students, teachers and staff as their top priority in voting for online learning as the pandemic continues.
"In making the decision to begin the year with a fully virtual school day, we asked and were asked a thousand important questions," Dr. Cashwell said. "However, in the end, we had to focus on just one: Right now, based on the information we have today, our expertise and our best efforts, can we assure our staff members and families that returning to school in person will be safe and healthy?" she asked.
"Until we can answer that question with confidence, your School Board and I believe that a fully virtual school day is the most feasible way to engage our students," Dr. Cashwell said.