Chesterfield schools to reopen for online learning in the fall; Henrico leaning toward virtual option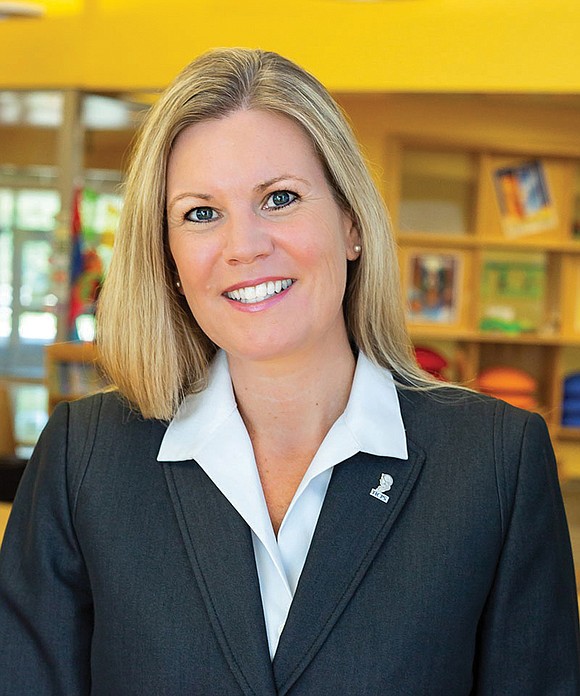 Chesterfield County Public Schools is following Richmond's lead, approving reopening this fall for virtual learning only.
At a special School Board meeting Monday, the Chesterfield School Board approved an online reopening plan by a 4-1 vote.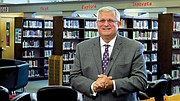 Earlier in the day, Chesterfield Schools Superintendent Mervin B. Daugherty expressed his support for a virtual start for the first semester.
The board considered other hybrid options, including in-person classes for all students and a mixed schedule where students are in class half the time and learn from home the other half.
During the four-hour meeting, the board heard presentations from county health department officials and from officials in the Chesterfield County Department of Risk Management and the school administration speaking to about the benefits of virtual learning and health considerations during this time of COVID-19.
The Chesterfield Education Association also supported a fully virtual school opening this fall to keep students, teachers, staff and their families safe from possible exposure to COVID-19.
While some parents favored virtual-only learning, others wanted in-person classroom instruction this fall, citing the better emotion and mental health of students to be attending traditional classes and the possible negative impact on young, low-income, minority and disabled students to have online instruction only.
In Henrico County, no decision has been announced yet on a fall reopening plan. Henrico Schools Superintendent Amy E. Cashwell said on Monday, however, that she will recommend a 100 percent virtual start
for the 2020 school year. She will make that recommendation at Thursday's Henrico School Board meeting.
Dr. Cashwell said her recommendation aligns with the Henrico County School Board's desire to prioritize health and safety, and is the result of an intense examination of all learning approaches while monitoring current health conditions in the region.