In remembrance
6/4/2020, 6 p.m.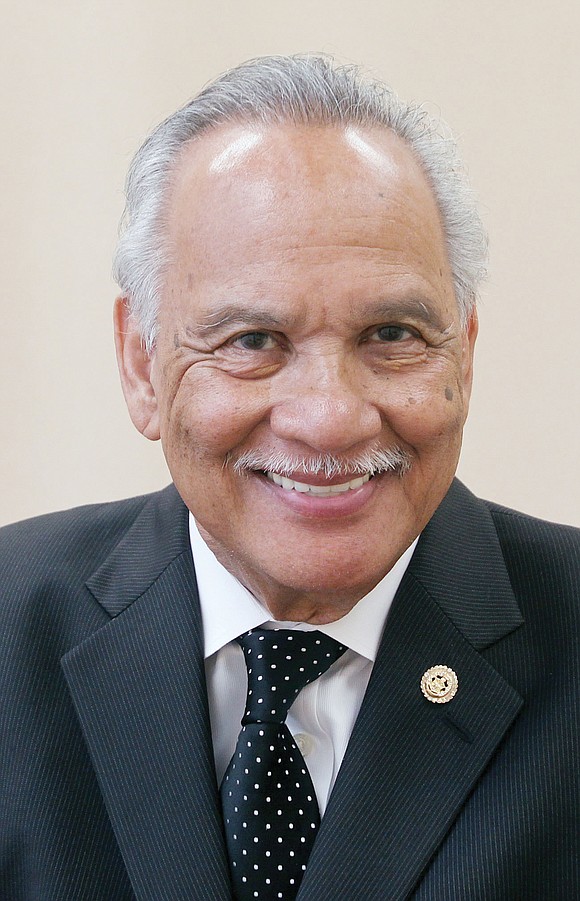 This week, we mark the sixth anniversary of the loss of Raymond H. Boone, the late founder, editor and publisher of the Richmond Free Press.
Throughout his life and on the pages of this newspaper, he battled injustice with an unmatched vigilance. He was unrelenting in his pursuit of truth, justice and equality.
While many listened to him, few acted. The result of that inaction by civic leaders is what we have witnessed in our city and across our nation during the past few days.
With the community's latest awakening, we hope the power of his ideas will continue to ignite the energies of people of conscience going forward.